Myths About SaaS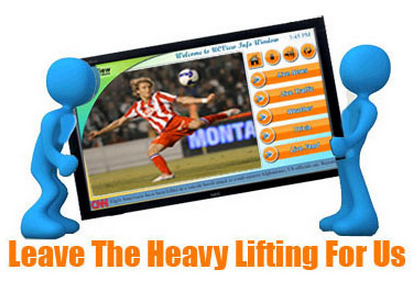 Many companies are interested in knowing what deployment method best fits their business needs. SaaS is a delivery method in which software is provided over cloud. An operator can access their software via the Internet. Many organizations use SaaS due to its convenience, affordability, and reliability. However, there are still many companies that are fearful of using SaaS due to the many reasons listed below.

Software Provider Has Ownership of Data: Many companies believe that once they purchase SaaS, their software provider has control over their data. This is untrue; the company purchasing SaaS has complete ownership of their data. Whether you decide to use SaaS or a server, your data is protected and is only available within your company.

SaaS is Not Secure or Reliable: There are many companies that still believe SaaS is not a secure solution. SaaS uses a backup process which ensures that your data remains secure and available for use. With SaaS, the chance of downtime is extremely slim and is not permanent.

SaaS Does Not Allow Customization: There are many organizations that believe SaaS does not allow for them to customize their software. In addition, there is the added belief that they would lose all customized features if they decide to upgrade their system. This is incorrect; companies with a SaaS solution are able to customize their software according to their business needs. In addition, your customizations are not at risk by upgrading your software.

SaaS is Only for Small Companies: The size of the company should not be the deciding factor in whether you choose SaaS or a server. SaaS is great for use in large companies with multiple locations. It eliminates the need for companies to handle set-up, installation, and maintenance.