The ARM Caster HD Digital Signage Player Has an All New Look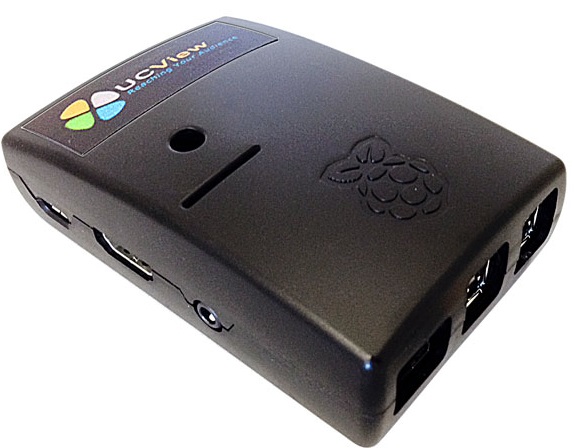 UCView recently released the newest version of the ARM Caster HD,which is powered by Raspberry Pi. Known as one of the smallest media players available on the market; the credit-card sized player can accomplish a lot for its tiny size. Powered by UCView's software, the Raspberry Pi player not only has the ability of displaying full-scale digital signage for your audience, but is capable of engaging viewers by displaying 1080p HD video, images, web pages, and more. The motherboard comes with 512MB RAM, an HDMI output, and four USB ports.
Powered by UCView, you have the full-functionality of a digital signage player with all the bells and whistles of a full PC player.

-Full HD video 1080P

-Multi-zone layouts with overlay and transparency.

-Play images, Flash , widgets, and apps

-Support touch screen functionality

The Raspberry offers small businesses the opportunity to use digital signage at their establishment for a low cost. This media player is great to use for menu boards, message boards, posters, screens, and can be embedded inside any device with touch screen functionality, like kiosks or small-form screens. The ARM Caster HD comes with a small price tag, making it one of the most affordable players available on the market.