UC

View Blog Entries

by Christine

Posted on 01/13 at 02:48 PM
---
---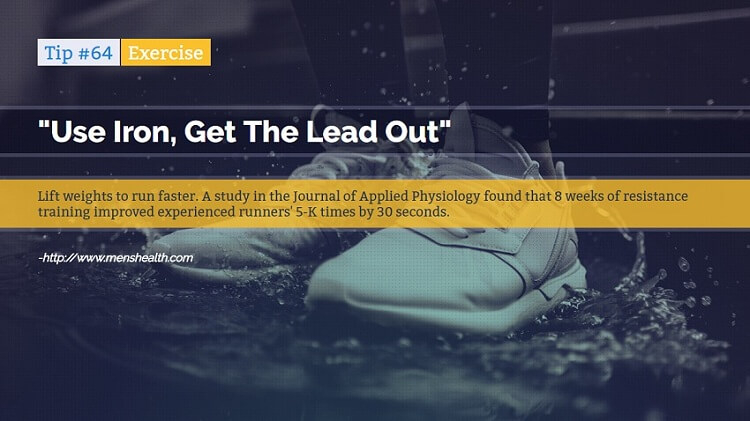 Display vital and up-to-date health tips for your viewers with the Health Tips digital signage software app. You can select from a variety of categories such as Exercise, Diet, Flu, General Health, Nutrition, Pregnancy, Sleep, and Quit Smoking. Up to 100 health tips, within each category, are taken from reliable health-related sources. This free digital signage content is relevant for all ages and is ideal to use in any health care setting, including the student health center or community health clinic.
Go To Post >
---
Categories:
App Store
|
News
|
by Christine
Posted on 12/30 at 11:48 AM
---
---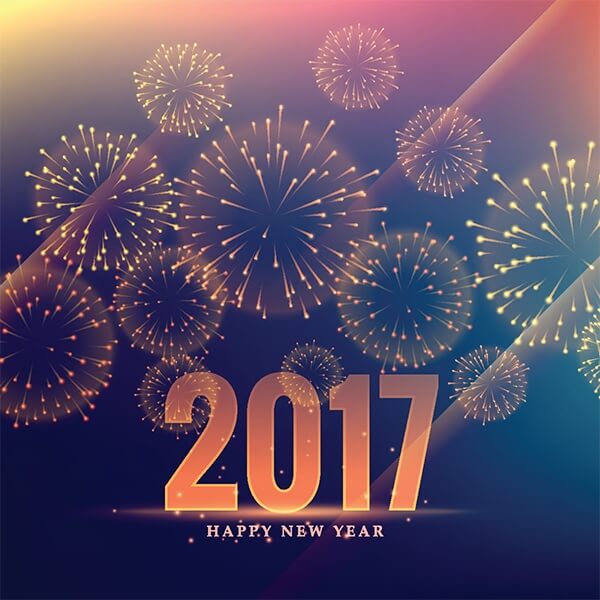 We would like to take the time to thank all of our customers and partners for helping make 2016 a success! This year has included a rapid growth in development as we introduced revolutionary digital signage software, products, and features. Our technology is created with our customers in mind and we are consistently looking for new ways to improve the overall user-experience. We are looking forward to expanding our cutting-edge digital signage technology by providing our valuable customers with a more user-friendly, scalable, and intuitive software solution in 2017. We wish you and your family a happy and safe new year!
Go To Post >
---
Categories:
News
|
Miscellaneous
|
by Christine
Posted on 12/29 at 10:45 AM
---
---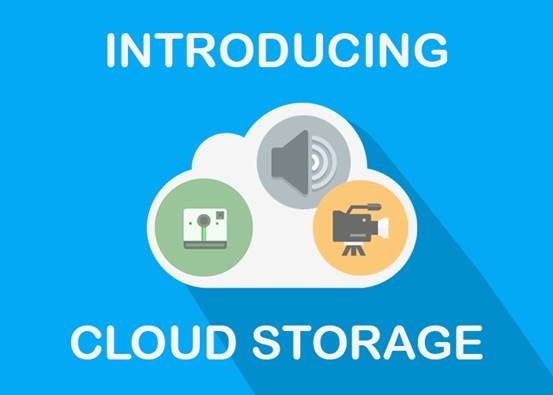 UCView recently introduced the Cloud Storage module which allows for you to upload, store, and publish content all from one location on UCView's digital signage portal. With this feature you can directly upload content to the software using any FTP server. FTP is a standard network protocol used to transfer files between computers on a network. Similarly, UCView will soon introduce Dropbox to Cloud Storage. Dropbox is a widely popular file hosting service which allows users to upload files to a folder and quickly access it from anywhere using any computing device. This will greatly minimize the amount of time it takes to publish content since all you will need to do is input your company's account information and then upload the desired content directly to Cloud Storage. In addition, the module also includes the Gallery feature which allows for you to upload and store multiple videos, images, etc. to portal and then publish it at a later time.
Go To Post >
---
Categories:
News
|
Features
|
by Christine
Posted on 12/23 at 01:49 PM
---
---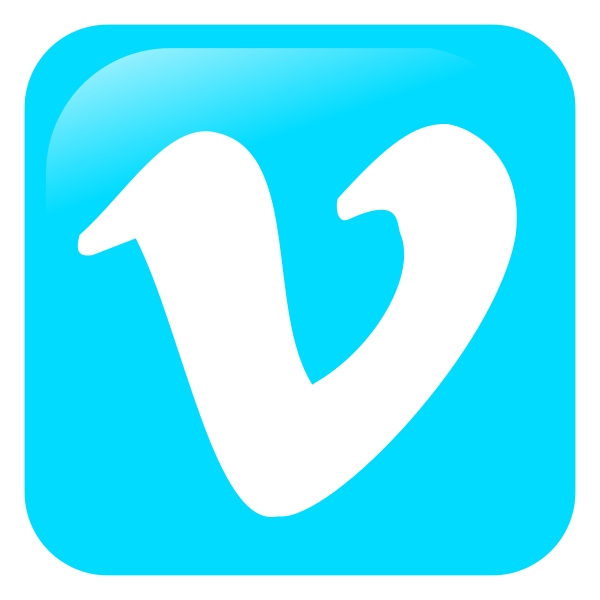 UCView recently launched Vimeo in its digital signage app store. Vimeo is a video-sharing website which allows for users to post, share, and view videos in high-definition and even 4K. With more than 100 million visitors per month, this highly popular social media site allows for users to upload all types of video content, such as animation, arts & design, comedy, music, personal, travel, and more. Whether you would like to display a certain recipe for your cooking class or health tips for your healthcare organization, this free digital signage content is ideal to use in any industry. Access any Vimeo video within an instant by simply typing in the video's URL via UCView's digital signage portal.
Go To Post >
---
Categories:
App Store
|
News
|
by Christine
Posted on 12/19 at 03:52 PM
---
---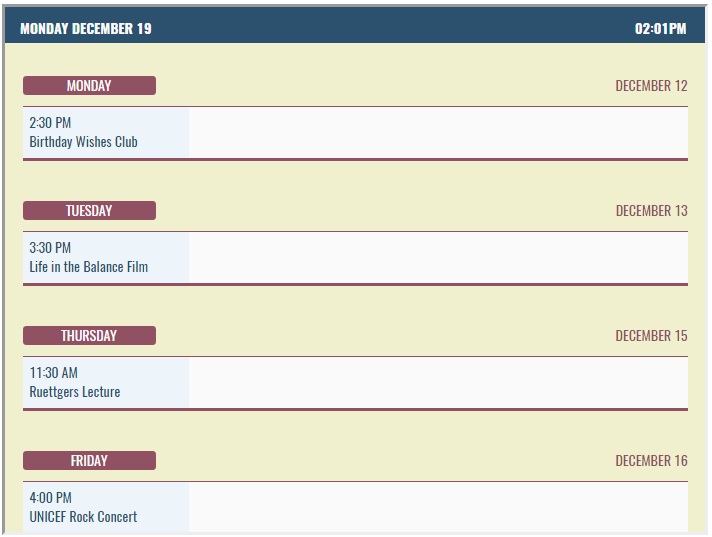 Keep your viewers up-to-date with upcoming activities and events by displaying the new attention-grabbing digital signage iCalendar layout. This calendar app is customizable, allowing for the user to select their color of choice and arrange how many days back or forward the widget will display on screen(s). This free digital signage app can be used to color-coordinate and highlight important activities/events within an organization or even community. To access this app, simply enter in your organization's iCalendar URL and then tailor it to your liking by selecting the number of events to display throughout the month or even current day. This digital signage content app is ideal to use for education institutions that carry out a lot of events/volunteer activities or can even be used internally to keep employees up-to-date with their meetings and tasks. The refreshing digital signage layout is a highly effective and simple way to keep your target population consistently aware of important activities, events, and tasks
Go To Post >
---
Categories:
App Store
|
News
|
by Christine
Posted on 12/16 at 04:26 PM
---
---
UCView will soon release the Gallery module available via Portal. This how-to video tutorial demonstrates how to use the upcoming digital signage gallery. The module will allow for users to create and access a built-in gallery which can carry multiple types of content, such as images, videos, and animation. The content can be easily uploaded to the digital signage software using a simple drag and drop tool and then placed into folders - greatly alleviating the amount of time it takes to upload and publish content for viewers. It is extremely intuitive to use and will enable for the user to store multiple content in one area and then access it at a later time once they are ready to upload and publish.
Go To Post >
---
Categories:
News
|
Features
|
Digital Signage Technology
|
by Christine
Posted on 12/09 at 02:53 PM
---
---
UCView users can now access Microsite digital signage video tutorials available on the website and via Portal. The intuitive feature alleviates the amount of time it takes for users to create and upload content on to their screen(s). Microsite allows for the user to upload a zip file, using any HTML template, to the UCView content management system and then edit or rearrange the HTML content inside a friendly graphical interface. The collection of video tutorials provide a step-by-step demonstration on how to use the Microsite feature in conjunction with Google Web Designer. Even novice digital signage users can use this functional feature to build and generate eye-catching HTML templates and display animation within a matter of minutes.
Go To Post >
---
Categories:
News
|
Features
|
by Christine
Posted on 12/02 at 03:04 PM
---
---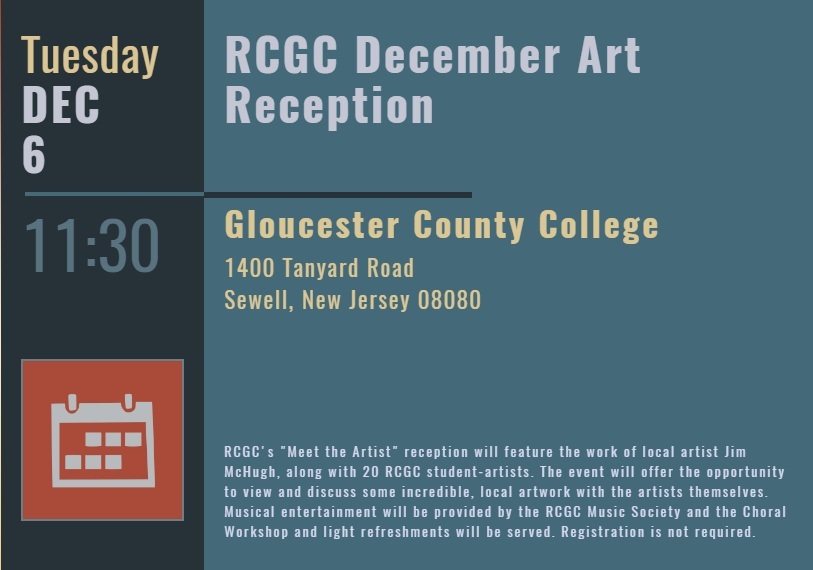 Display information about upcoming events happening in your area with the new Eventful HTML5 digital signage app. This new digital signage app is not only free to use, but is highly customizable, allowing for you to input the zip code of your area, enter in event keywords, modify the date and interval time, as well as change the layout to reflect the color scheme of your organization. With its professional and attractive layout, you can display the Eventful digital signage content in a variety of areas, including education institutions and the lobby of corporate buildings.
Go To Post >
---
Categories:
App Store
|
News
|
by Christine
Posted on 11/18 at 04:05 PM
---
---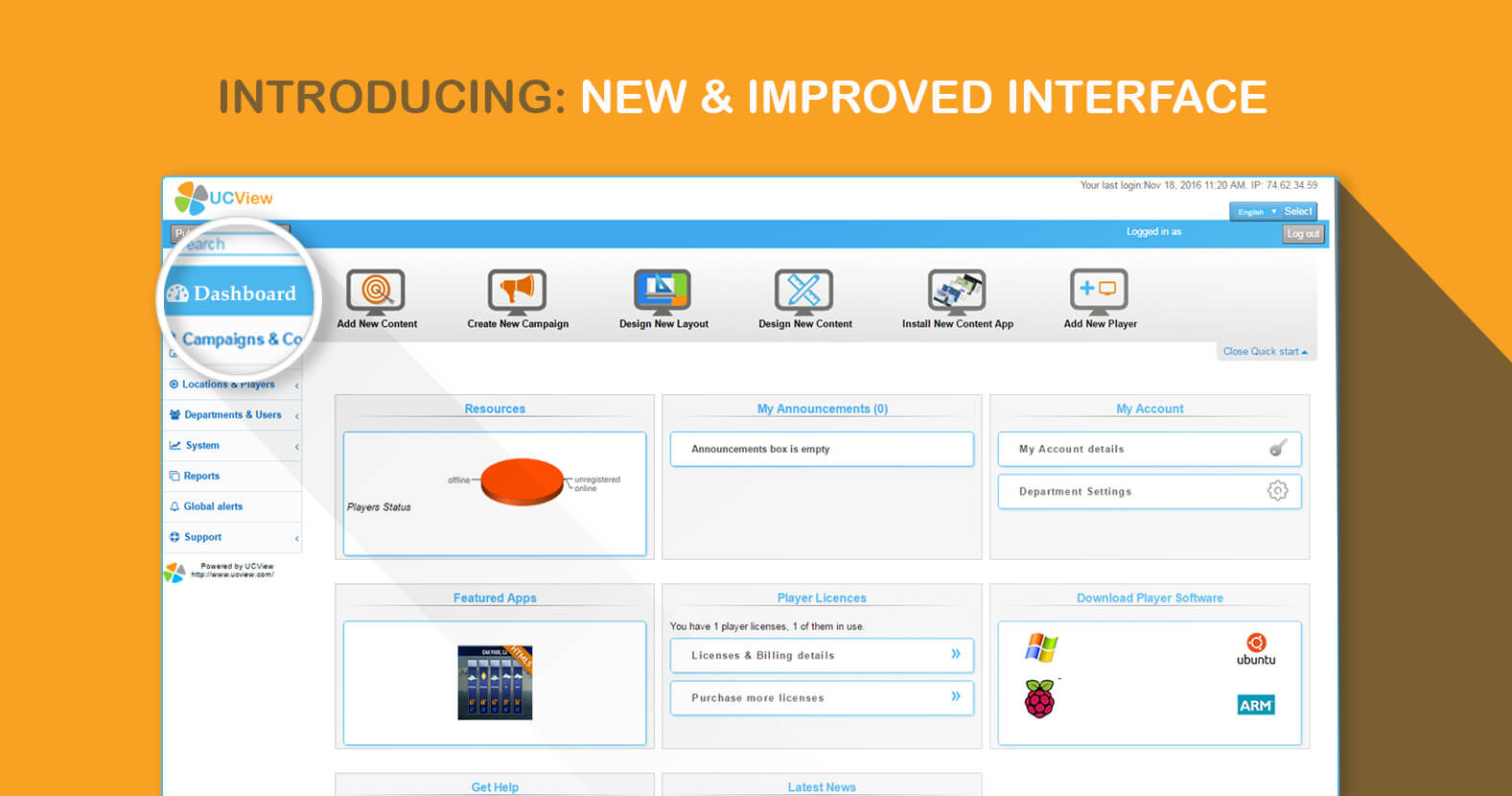 UCView upgraded their user interface to offer a more intuitive and smoother user experience. With its eye-catching design, UCView users can now navigate easily throughout the UI with ease. The flexible drag and drop digital signage software offers the same functionalities as before, but is now simpler to manage. Below are the latest features offered in UCView's digital signage software:

Simplified & Organized Accordion Design-With this new menu design, users can simply select a primary category of their choice which will then collapse to reveal subcategories. This helps organize modules in a way that will make navigation simpler for the user.

Easy to Use Search Bar – Can't quite find what you are looking for? Use the search bar feature in order to filter your results. By entering in any name created in your system, this tool will help you access just what you need in just seconds.

UCView's redesigned interface was built with the customer in mind, making tasks easier to access and providing a more flexible and manageable experience for the user.
Go To Post >
---
Categories:
News
|
by Christine
Posted on 11/11 at 01:57 PM
---
---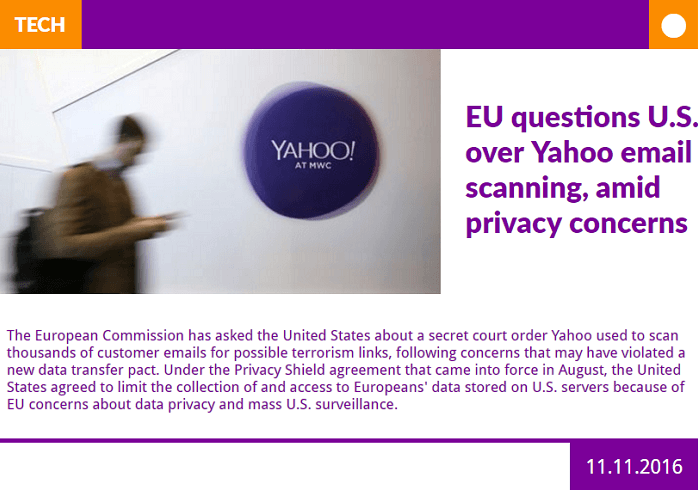 Yahoo U.S. News offers the latest breaking news stories taking place across the nation. Users can now display Yahoo U.S. News HTML5 content with a colorful and stylish new layout. Select from a variety of categories, such as Tech, Sports, Business, Entertainment, and Latest News. With its customizable features, the user can now change the header bar color, header accent color, background color, title color, description color, and even footer color to reflect the company's standard color scheme. This eye-catching free digital signage app is ideal to use in the break room of a corporate building or the student lounge of a university.
Go To Post >
---
Categories:
App Store
|
News
|
Page 1 of 40 pages
1
2
3
>
Last ›
---