UC

View Blog Entries

by Guy Avital

Posted on 12/24 at 10:56 AM
---
---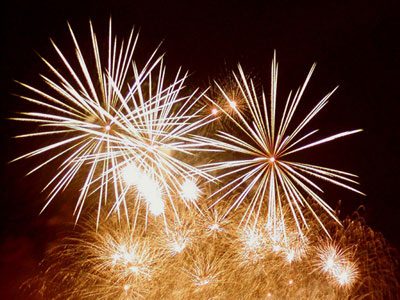 As 2009 ends, we'd like to extend holiday greetings and our gratitude to our customers and partners for helping to make 2009 a year of unparalleled growth and success. This has been a year of many milestones for UCView, including rapid growth and adaptation, with thousands of displays deployed as well as the release of many UCView features and products. Features such as:
EZ Board: RSS, Menu, custom ad
CE, Vista, Windows 7 release
Enhanced Reporting system
Editor/ Touch Screen
SMS interaction
Robust Scheduling •
API integration
GPS technology
We started UCView Digital signage platform in an effort to build a highly innovative, powerful and flexible digital signage platform that network owners and location managers could use and extend to fit their needs and fulfill their visions. Thanks to all your positive feedback and suggestions, we have designed an unrivalled digital signage management system.
Over the past year UCView Media's team have been fortunate to build many long-term relationships with professionals on every continent. We are looking forward to expanding your reach into cutting edge technology with future releases in 2010.
So wherever you are, and however you plan to celebrate, we thank you for being part of the UCView family and for making 2009 such a great year. We wish you and your family a warm, safe and Happy Holiday Season.


UCView Media Team
Go To Post >
---
Categories:
by Guy Avital
Posted on 12/03 at 10:55 AM
---
---
A UCView Financing for digital signage options are available for the hardware and the software required to deploy the digital signage network. Qualifying customers may include small and medium size digital signage network owners, Retailers, Educational Facilities, network operators, resellers and integrators. UCView media, in collaboration with its financial partners, provides one stop solution for successful digital signage networks implementations including education, retail, hospitality, health care, and transportation, Gas stations and more.
Go To Post >
---
Categories:
News
|
Digital Signage Technology
|
Press Releases
|
---