UC

View Blog Entries

by Guy Avital

Posted on 12/31 at 02:06 PM
---
---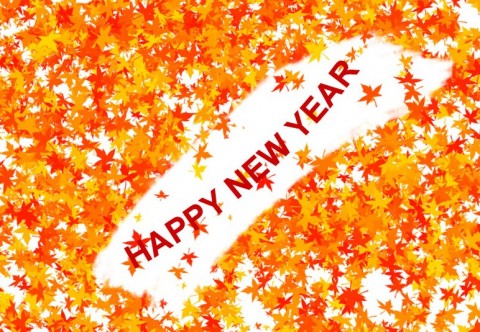 we'd like to extend holiday greetings and our gratitude to our customers and partners for helping to make 2010 a successful year. This has been a year of many milestones for UCView development, including rapid growth and new products, with thousands of displays deployed as well as the release of many UCView features and improvments:
We started UCView Digital signage platform in an effort to build a highly ecosystem innovative and flexible digital signage platform that organization could use and extend to fit their needs and fulfill their visions. Thanks to all your positive feedback and support, we have designed an unrivalled digital signage management system.
Over the past year UCView Media's team have been fortunate to build many long-term relationships with professionals on every continent. We are looking forward to expanding your reach into cutting edge technology with future releases in 2011.
So wherever you are, and however you plan to celebrate, we thank you for being part of the UCView family and for making 2010 such a great year. We wish you and your family a warm, safe and Happy Holiday Season.

UCView Media Team
Go To Post >
---
Categories:
---