How A Global Flooring Giant Is Using Digital Signage To Drive Workforce Communications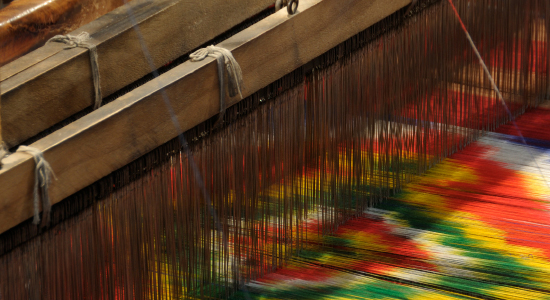 Mohawk Industries, the world's largest flooring supplier, is using UCView's digital signage software platform to improve workforce communications and maximize uptime and efficiency on plant floors. Based on employee feedback and cost-savings, what started as a test is now being rolled out globally.

Challenge
The global recession hit the commercial and residential building industry hard, and the world's biggest flooring supplier was not immune to the slowdown in new building and renovation activity. Shrinking demand forced Mohawk Industries to reduce its workforce by roughly 20 percent, and the company saw morale start to slip as staff worried about their futures.