Dynamic Content: An Effective Marketing Tool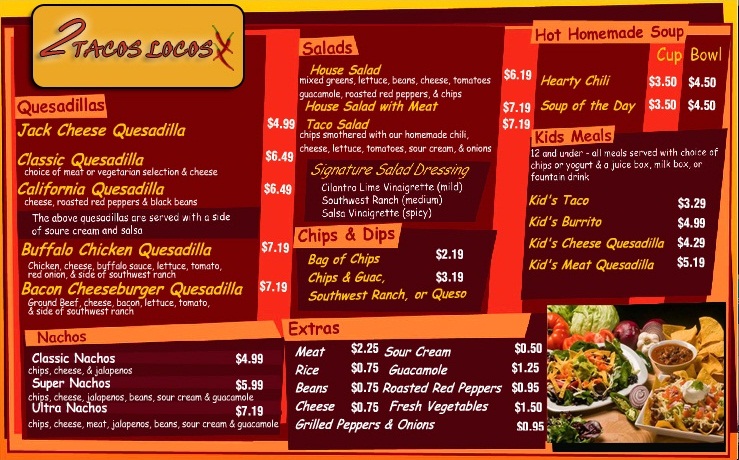 Dynamic content is compelling for many reasons, not only can you upload multiple media content, but high-quality displays can make your images or videos look so real it seems to jump off the screen. With digital signage, marketing strategies can be taken to a whole new level. Such marketing strategies can be found in places such as restaurants . How often have you walked in intending to purchase a particular meal, but eventually get thrown off by the images or videos playing on the digital signage display , either you end up changing your mind about your original purchase and go with something that looks more enticing, or you end up purchasing more than expected. An image of golden-brown French fries or a double scooped ice cream melting off the cone can influence a customer's decision.

The same type of appeal can be difficult to achieve using static forms of images. Even though visuals are the main focus, static images tend to not be as effective because you are limited with what you can display. You can also not display the crisp and high-quality image you can get using dynamic signage. If you are involved in the food establishment, an additional benefit in using digital signage is that people tend to wait in a line for their food. Including videos and images on your digital menu board can be a very effective marketing method, even if it's there for several seconds. Whether it's a retail store or restaurant, how you reach your audience can impact your business. Using digital signage marketing strategies are important for focusing the information you need to the right individuals.