How to Display an Emergency Alert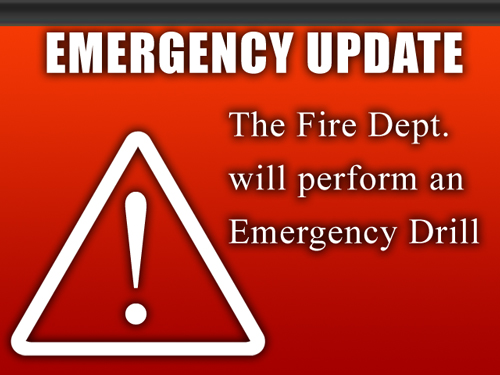 Many people within their business or organization risk the chance of not being informed when an emergency situation occurs. Although many individuals have access to email and their mobile phones, emergency updates may not get to everyone on time. Emergency alerts can be updated instantly throughout all digital signage monitors, reaching everyone at once. In times of emergency, digital signage can serve as a very useful tool.

Network operators do not even have to be at their regular workstation, setting up the alerts can be done using a remote computer or handheld device. It's imperative that all people within an organization receive an alert notification. For extra precaution, emergency alerts can include text, video, and audio. This ensures that all people, even those who are not near a digital signage display can also be alerted at once. Click on global alerts to learn how to set up an emergency alert system on your digital signage display.