Corporate leaders know digital signs convey powerful first impressions on consumers. These marvelous devices dramatically increase customer satisfaction and retention. However, smart businesses also use digital signage to create substantial gains in safety, productivity, and more!By using digital signage in corporate communications, you can dramatically increase your company's effectiveness. Businesses that use digital signs for internal workplace communications enjoy major advantages over their slower-moving competitors. By keeping your team members informed, you can boost employee performance across the entire scope of your business.
In the modern workplace, employee engagement is key!
Digital Signage = Safety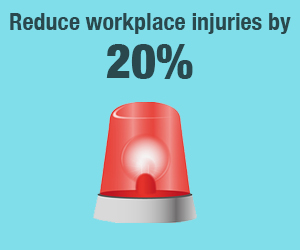 Digital signs reduce workplace injuries by 20%, creating healthier workspaces. For this reason, companies save $5 for every dollar they invest in digital signage. Centrally-controlled digital signs provide life-saving speed and clarity in emergency situations. With real-time communication throughout your facilities, you can give your teams the best possible chances of staying healthy and whole.
Digital Signage = Attention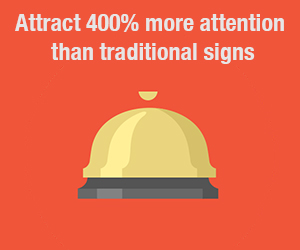 These compelling visual presentations attract 400% more attention than static displays. You can employ digital signage with audio and interactive features that can dramatically increase your 2-way corporate communication. Animated, engaging digital signage messages facilitate clearer and longer-lasting communication!
Digital Signage = Retention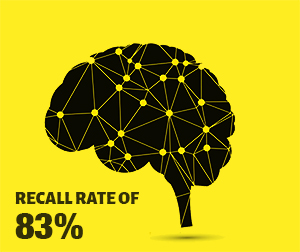 Researchers have shown that visual messaging far surpasses text-only messages. By fully engaging your team members' senses, you help them easily remember your messages. Digital signs boast a recall rate of 83%, making it much easier for your teams to absorb essential information.Use digital signage to train new employees. Cutting edge "gamified" training programs engage team members and help you measure their capabilities.
Digital Signage = Productivity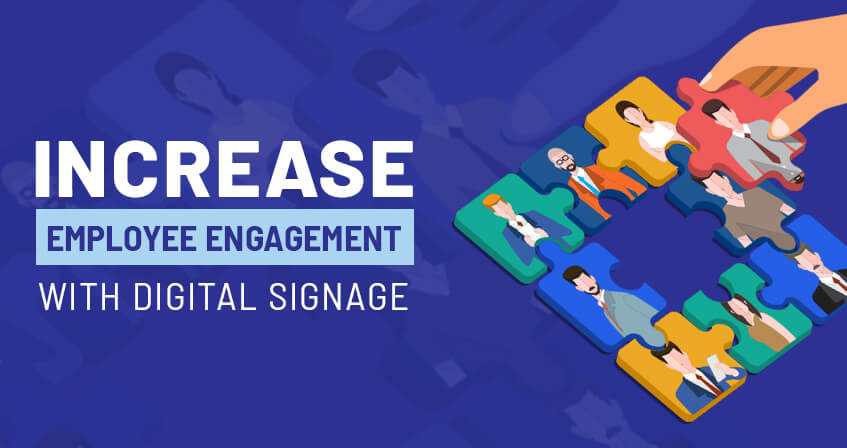 With digital signs, you can increase employee engagement and productivity by over 22%. Use digital signage to create performance dashboards for monitoring key performance indicators (KPIs) and responding quickly to demand spikes.
Digital Signage = Reputation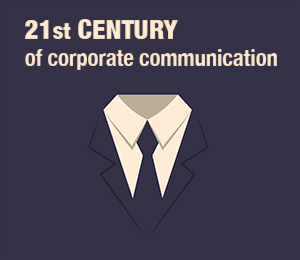 Digital signs impress your workers just as much as they do your customers. Your team members will see your company as tech-savvy, professional, and highly-efficient. When you replace your outdated and dirty paper signs with digital signage, your employees can trust that they have the most current and targeted information available.
Digital Signage = Speed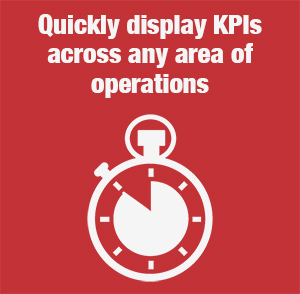 You can use digital signs to instantly communicate vital and time-sensitive information. In addition to sharing in-the-moment safety information, you can monitor KPIs across all areas of your operations.
Digital Signage = Motivation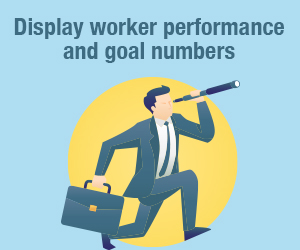 With digital signage, you can communicate real-time productivity and efficiency information to your teams. Your managers can inspire greater dedication from their teams by displaying performance/goal numbers and other essential metrics.
Digital Signage = Consistent Messaging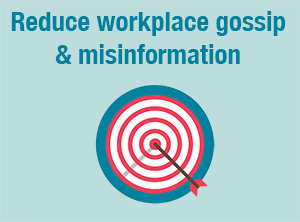 By broadcasting digital messages throughout your facility from one central location, you can easily ensure your messages remain the same. You can avoid playing the "telephone game," reduce workplace gossip and misinformation, and maintain consistent branding across all channels.
Digital Signage = Happy Workers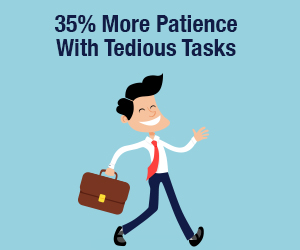 People love digital signs! When viewing these devices, people show 35% more patience with tedious tasks such as waiting in line. Your employees will be proud to work for a company that uses technology to reduce its paper waste. By positioning digital signage screens throughout your facilities, you can employ a far-reaching corporate communications strategy and experience a stunning growth in efficiency, training, and productivity!