The Digital Signage 5 Second Rule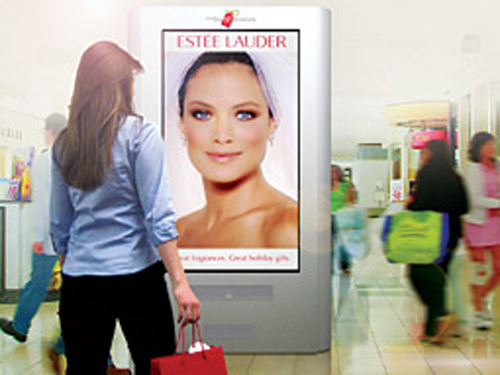 How often have you sat in front of a television set and actually paid attention to the content on the screen in its entirety? Chances are you either flipped through the channels using a remote control until you found something that sparked your interest. Even your most loved TV show can make you lose interest if it doesn't have a good hook. Imagine a hook as if it were a fishing line, you need to immediately toss in something fresh and appealing to help reel in your audience. In a technology driven society, both adults and children are experiencing shorter attention span limits. Some of the reasons can be associated with new gadgets that seem to come out every other month or so. The same situation can apply to digital signage. It's highly recommended to show appealing content, which is directed towards your viewers, within the first five seconds.

Now, before I lose your interest even more, I will discuss briefly about tweaking your content to the interest of your audience. Everyone has different interests, however, if you work in a retail clothing store, there is a high probability that your target audience are interested in purchasing clothes. Look at how your customer's are dressed and even what the best selling item is. Examine your audience and focus your attention on what the customer wants to view. Also make sure to keep your content short, perhaps having your content rotate every couple of seconds. This will allow for your content to remain fresh and interesting every time.
Posted by Christine on 02/01 at 01:54 PM
News
•