UCView Launches Excel Support Client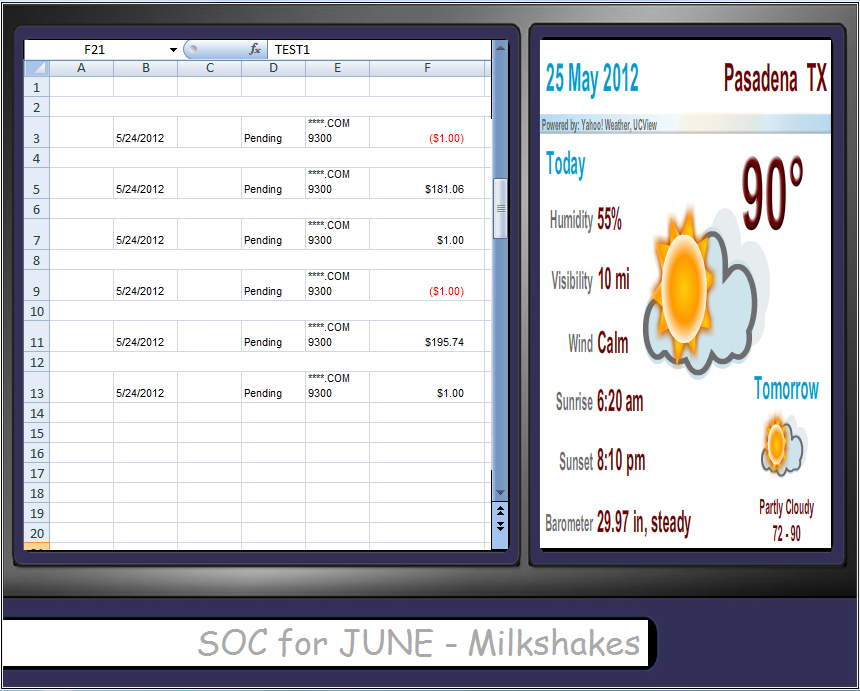 Create handy and professional presentations with our new Excel support client! Present data for meetings, live conferences, classrooms, etc. Deliver organized numerical data, charts, images, and more. Use UCView's free Excel support client to upload the same files you have been using on your computer to your player in just seconds! In order to obtain the Excel support client, you must first login to your UCView portal; click on the Locations & Displays tab in the menu bar, go to Use Client, scroll down and click on px-2.0.4527.15366. This is the only way to display an Excel spreadsheet on your player. Display a professional-looking spreadsheet using UCView's Excel support client!
Please click on the image for more information on how to display Excel spreadsheets or PowerPoint presentations.
Posted by Christine on 05/25 at 01:36 PM
News
•