Explore Solutions
By Industry
Whether your business is involved in retail, finance, education, hospitality, etc., we have digital signage solutions that enable you to communicate effectively with your clients and get the results you want. Increase awareness, viability, and revenue with greater flexibility at lower cost than traditional print, radio and television advertising.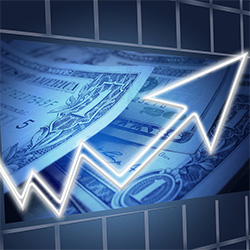 We provide a unique platform to educate and effectively communicate important eye-catching financial information to audiences throughout banks, credit unions and other financial institutions.
---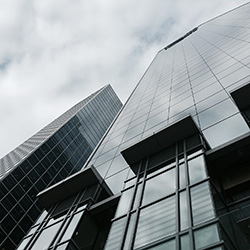 Digital Signage Solutions for corporate communications is one of the fastest emerging trends. Keep internal company communication strong and efficient.
---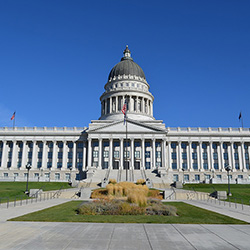 Governments worldwide use digital signage for meetings, events, employee messaging, public information, emergency alerts and training.
---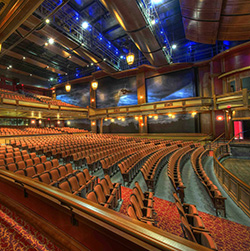 Digital signage can increase student and staff awareness while also communicating important messages quickly.Increase guest lecture attendance, recognize important donors, raise awareness for athletic events and much more!
---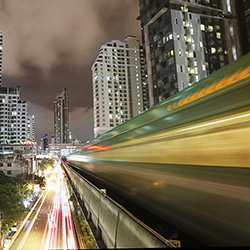 Digital Signage is very effective at grabbing the attention of busy travelers.It can be seen inside of shuttles, buses, train stations, subway stations, taxis, airports, and more.
---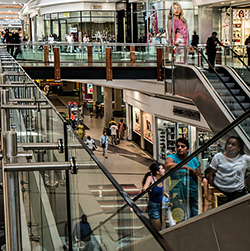 Retailers can raise shopper engagement tremendously by personalizing their offerings with digital signage technology. Turn your shoppers into customers and your customers into FANS!
---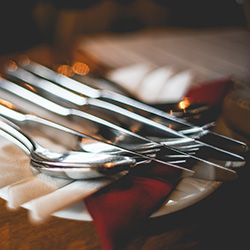 UCView's digital signage restaurant solution can permanently replace your old-fashioned static advertising for less than you'll spend in six months for print menus and signs.
---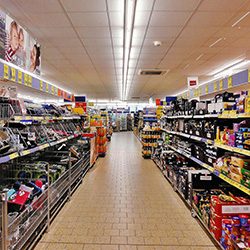 Digital Signage solutions in supermarkets can help increase sales, provide additional sources of revenue, reduce costs and build customer loyalty!
---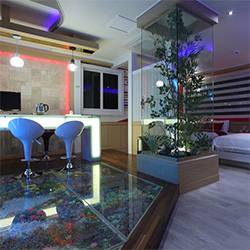 Hotels are always in the business of improving guest experience and digital signage is one of the best ways of doing so.Inform guests about local attractions and room rates.Display helpful directions and much more!
---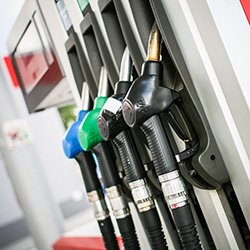 UCView developed the only interactive digital signage gas station kiosk in the industry that allows motorists to localize information, reward programs, directions, promotions, and valuable advertising messages at the pump.
---