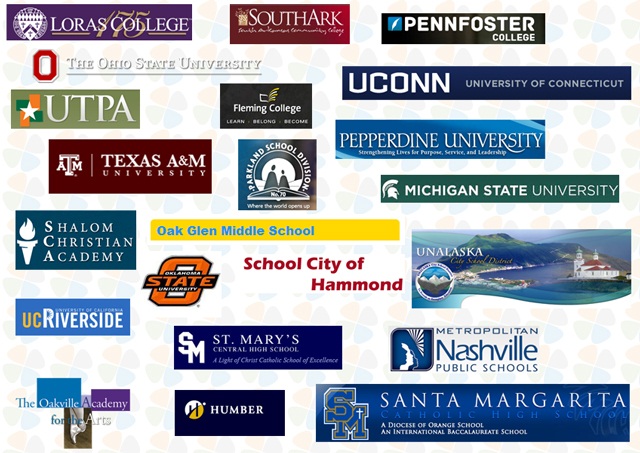 Digital Signage for Education
Manageable Foundation for Digital Signage in Educational Institutions
The UCView digital signage for Education and Campus Information System delivers multiple messages across campuses through digital signage in lobbies, entrances and interactive kiosks:
Instantly update content to provide up-to-the-minute information on news, stocks, sports scores, weather and even traffic reports.

Present class and event schedules and other social information to increase student awareness and interaction throughout the campus.

Assist student news bureaus by providing sporting or social event news.

Generate ad revenue and increase student awareness by renting a section of one or more displays to local businesses, campus credit union, employers, and community organizations.
Educational Messages
Digital signage stimulates interest in school programs by demonstrating processes, informing students of special guest lectures, even re-broadcasting lectures. Administrators determine what messages are viewed.
Configure one digital display, a group of displays in select areas of campus or every display on campus for best exposure at the best time.

Use live event broadcasting to offsite locations to increase attendance to guest lectures and other open-to-the-public events.

Digital signage can address complex messaging and subject matter that can't be adequately handled by cost-and-time-intensive print media.

The UCView system allows educational messages to broadcast as text, images, video, flash, PowerPoint presentation or even live TV.
Information Kiosk In addition to digital signage, UCView offers a web-based touchscreen kiosk that can be equipped with interactive content for virtually any purpose.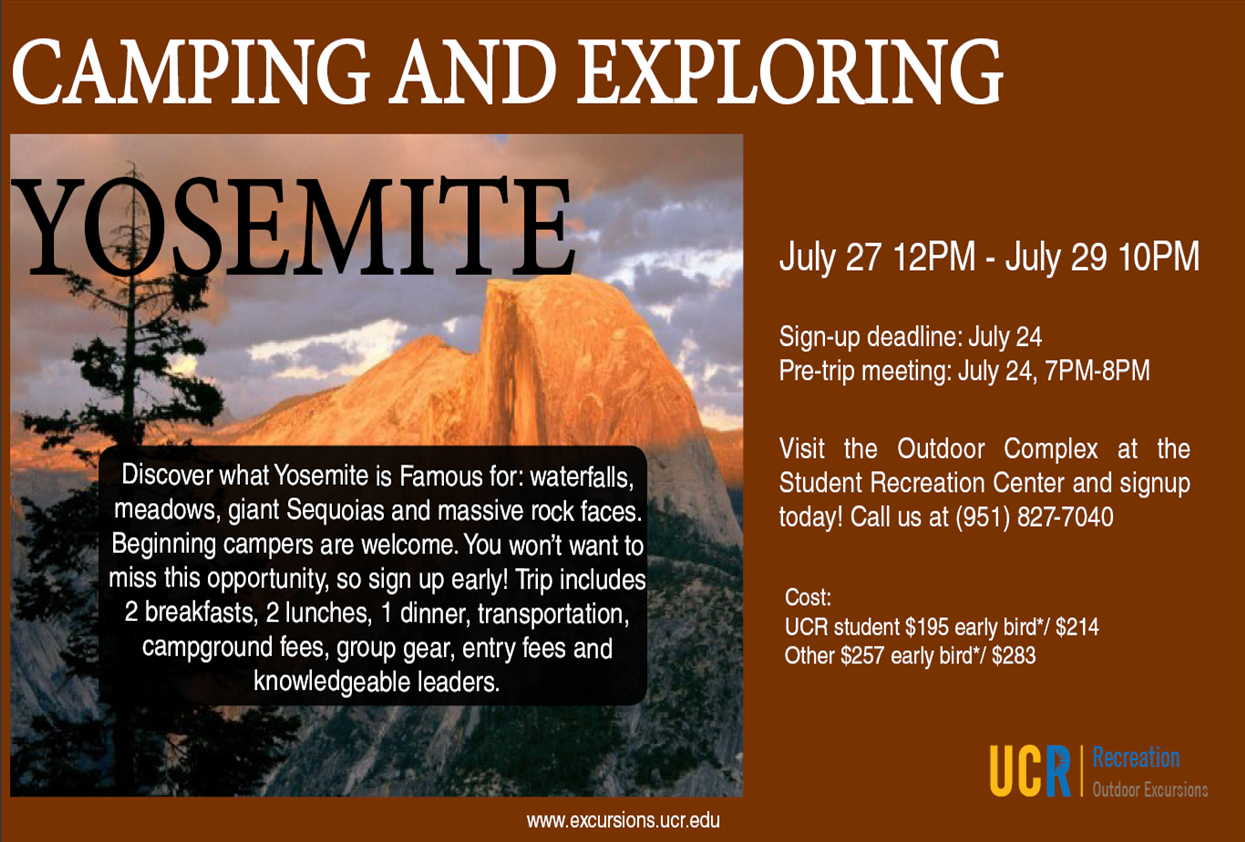 Display campus event centers, student unions, local businesses, purchase tickets to events, historic sites, or anything else you need through an easy-to-use touchscreen interface.

Manage your kiosk with the same straightforward UCView web portal.
Update any content to the kiosk immediately.

Generate directions from the kiosk to locations being accessed by the user.

Comprehensive interactive way-finding for students, staff, and visitors. Quickly find maps, floor plans, event descriptions, names, addresses, and phone numbers. Find the person, classroom, office or store they're looking for with the touch of a finger.
Emergency Messaging
An integral part of our Campus Information System is its flexibility. Your local network can be instantly converted to an emergency broadcast system.

Campus security can provide campus-wide visual and audio emergency alert messages, immediately capturing viewer attention and helping ensure their safety.

Directing persons on campus to safe areas and informing them of appropriate actions allows your security, staff, students, and faculty to respond to an emergency faster than ever before. Instantly get updated on emergencies occurring on campus. Broadcast information can alert students and staff of lockdowns, weather concerns, and other emergencies. Digital signage is the quickest and most efficient way to alert students, staff, and faculty of emergencies.

With college and university campuses exposed to the same threats and safety challenges that affects the rest of society, being able to warn your campus population of potential weather problems and threats to personal safety is an incalculably important benefit of the UCView Campus digital signage Information System.
Wayfinding Touchscreen
Wayfinding touchscreen allows for you to get accurate directions instantly.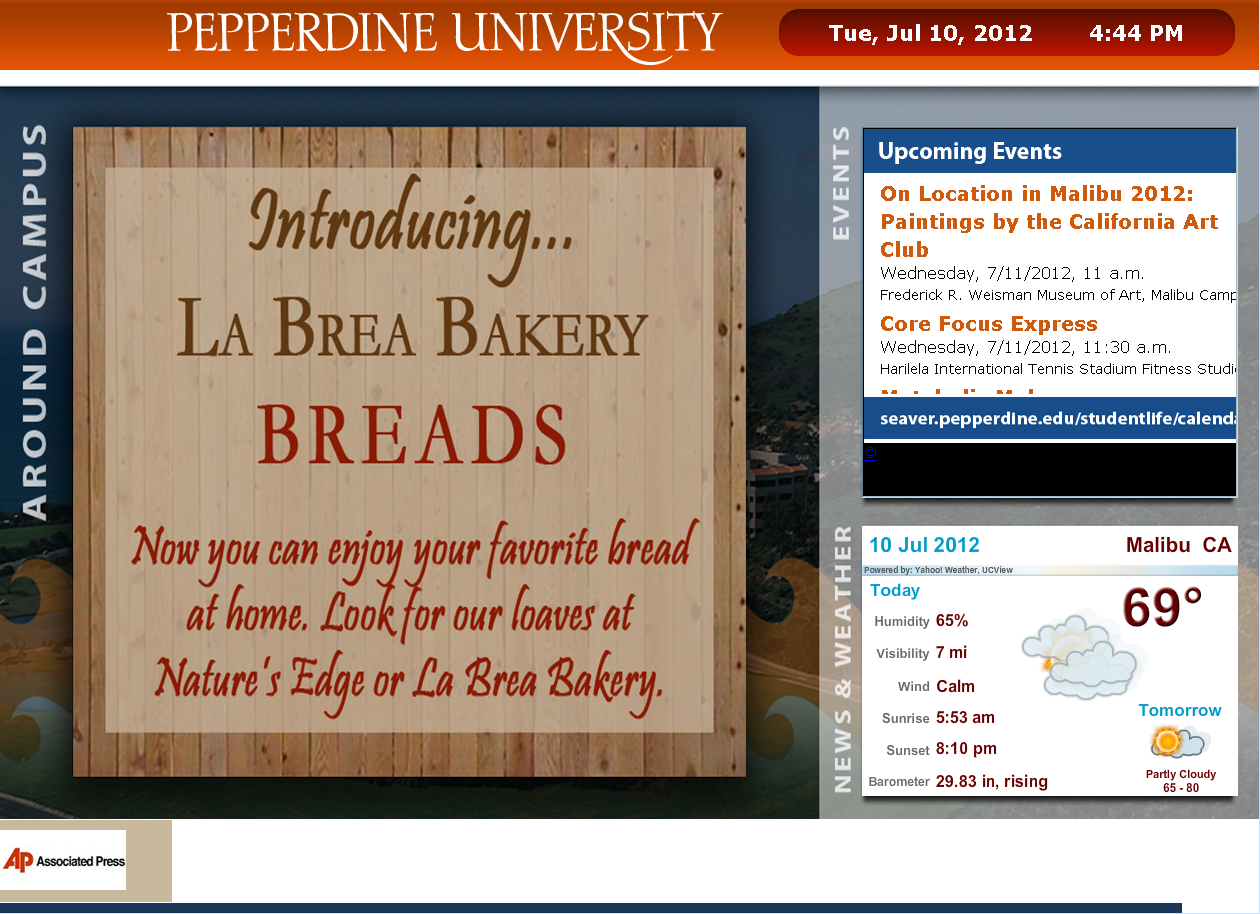 With a touch of a finger, students can figure out where their class is located. Instead of being a hassle and asking other students or instructors, you can locate where the next class will be with a digital signage monitor.

Wayfinding touch screen will also allow students, staff, and visitors to view the map of the entire campus.

The way finding touch screen can show students, staff, and visitors different methods of a route as well as view the map in 2D, 3D, and turn by turn directions. View realistic depictions of hallways and route details and zoom-in on images.
Class Schedules
Students can instantly be informed of class schedule changes.

There can be last minute changes to schedules that might confuse students. Digital signage can reach students who don't have access to a computer or email. Printing class schedules can also be more costly and wasteful than using digital signage monitors.
Student Communication Board
Broadcast your lecture during your class and communicate to students or instructors with a digital signage message board.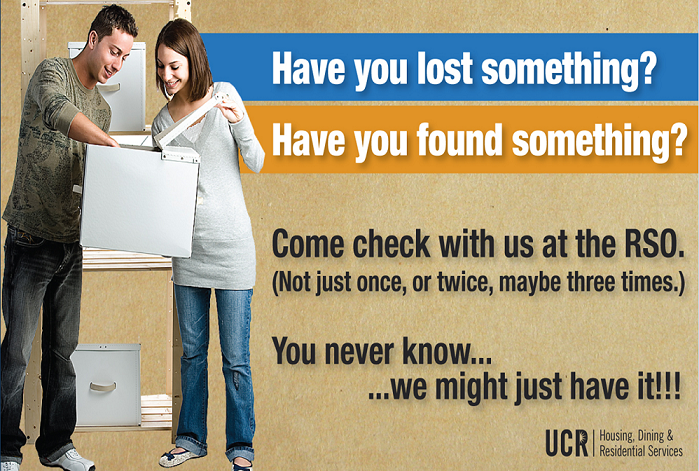 Digital signage is a great way to keep the students attention over blackboards and PowerPoint slides. Instructors can stream a lecture at a main campus to a branch campus over the web. Students can also interact with digital signage by asking questions or uploading work to the screen for everyone to see.

Students will be more inclined to write information on digital signage monitors than talking face to face. Sometimes students might ask questions to the instructor repeatedly or are too shy to ask their instructor, in this case, digital signage is a beneficial way for the students to ask questions.
Live Broadcast
Live broadcast allows for your viewers to see what is happening inside and outside the campus at that moment.

Use digital signage to broadcast games, speeches, and any other live events for your students' to view. Allow for them to watch a popular event on the big screen for free.
Upcoming Events
Allow everyone on campus to see upcoming events occurring throughout the week.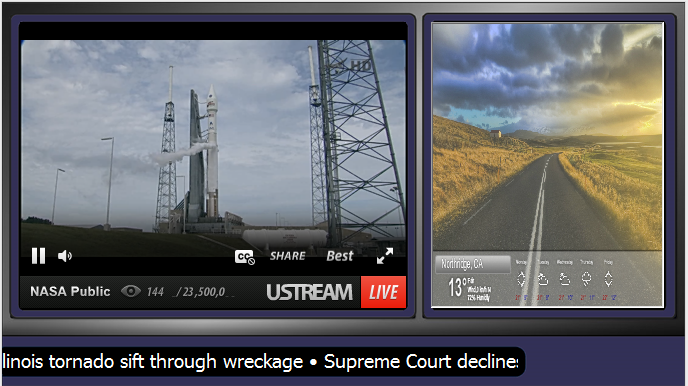 More eye-catching than a poster or the school's website, you can post upcoming events on digital signage monitors.

Since digital signage is more appealing to the eye, more students and staff will be aware of events occurring on campus.
Digital Menu Boards
Universities are upgrading their outdated cafeteria facilities by using digital menu boards in their cafeterias.

Digital menus are more cost-effective and eye-catching than using other methods, such as paper. It's also easier to make menu adjustments.
Green Campuses
Does your campus advocate going green? Digital signage monitors have the ability to reach out to a large student body, however, there are other reasons one should invest in a digital signage monitor.

Digital signage display boards are more environmentally friendly than using wasteful paper products.

It also takes a lot of energy and time to produce posters, flyers, brochures, etc., everything printed on paper can easily be placed on digital signage monitors.

Digital signage monitors will reduce the wasteful amount of paper products that are used, as well as create better means of communication to a large audience.
UCView's digital signage solutions can improve learning and interaction on your campus. Click on contact us to schedule a live web conference demonstration on the powerful capabilities of the UCView System.