Digital Signage Players
A digital signage player is a small footprint PC which powers digital signage displays. It can be mounted behind a display screen or placed inside of a rack mount. UCView players work in conjunction with UCView digital signage software.You can run UCView software on your own hardware as well.
Use Your Own Hardware As Digital Signage Players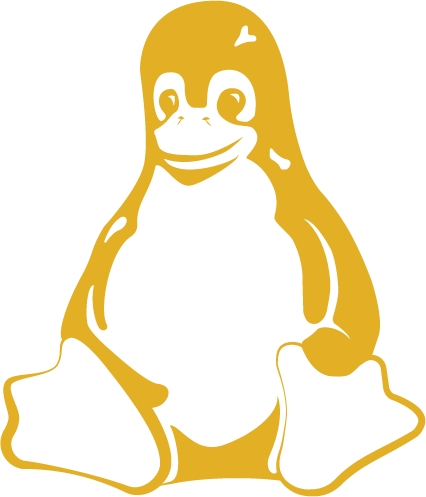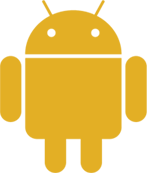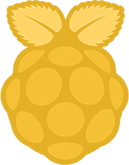 Already own Windows, Linux, Android or Raspberry Pi devices? You can easily turn them into digital signage player for UCView software. Just download or sign up for our free software trial to start pushing content to screens. Check our minimum hardware requirements.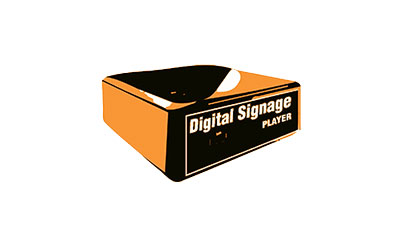 All Players Are Controlled By A CMS
The software can be built into the media player, on a cloud computing system or in a centralized digital signage server.There are two different types of media players: standalone players and SaaS/server players. A standalone player has the CMS built into the player, and you can control it locally or through the network without the need for a server. However, other media players will require either a SaaS or server for network connection.
The Content Management System Allows You to...

Design a Layout

Schedule Ads

Upload Ad Playlists
Divide Screen Into Zones
Our Players Support a Wide Variety of Media Types
UCView's Digital Signage players deliver virtually all formats of rich media to your displays. All of our players support all popular electronic data type including, but not limited to the following:
Our digital signage system is highly customizable to accommodate virtually any scenario. To learn how UCView products can work into your scenario, please contact us.