Digital Signage Services
Start right with a dedicated UCView consultant who will guide you through the different stages of your digital signage deployment from scope definition to deployment. Our consultants are also available to step in at any junction of your UCView implementation and assist with any of the services below
Digital Signage Solution for Every Market
Whether you're a retail store, educational institution, museum or digital signage network owner, UCView Media Digital Signage gives you the ability to send information quickly to those who need it when it matters most. Since eye-catching digital signage displays can be instantly updated with multimedia content, you can make sure your information is always completely up to date. UCView Media provides a total solutions package, from design and implementation to follow-up service and support. Our digital signage industry experts can help you assess your situation to determine which solutions best meet your needs. UCView Digital signage solutions assure you of centralized content management that delivers fresh, up-to-the-minute content to your display whenever you want, 24/7/365. UCView offers digital signage solutions that address the requirements of every market from health care to educational institutions to gas stations to banks to retail businesses to government to the hospitality industry: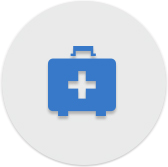 Health Care
UCView Digital signage offers hospitals and clinics the flexibility to use photos, movie files or even relevant health news feeds to interact with patients and visitors. We can also help you provide your patients with location information and emergency information broadcasting.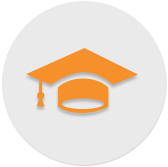 Education
With UCView's digital signage system, your educational institution can communicate with all students through a single access point. You can reach students and faculty with event schedules, emergency bulletins, class notices, event promotions while reducing paper, ink and plastics consumption.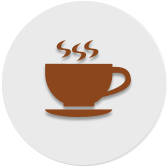 Hospitality
UCView Digital signage provides the technology advantage you need to keep hotel guests coming back. Provide way-finding screens, self-check-in kiosks, TV programming, in-room information and instant reports of traffic, flights, weather and more.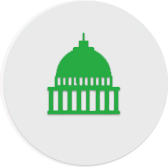 Government
With UCView Digital Signage at high-traffic government facilities you can instantly provide staffers and citizens with maps, helpful information and last-minute alerts.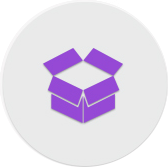 Other Retail Environments
UCView Digital displays are dynamic and flexible in retail settings from small shops to multi-location department stores. We can help you: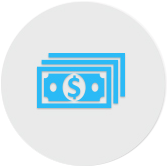 Banks
UCView's Digital signage solutions provides a unique platform to educate and effectively communicate important eye-catching financial information to audiences throughout banks, credit unions, and other financial institutions.