Digital Signage Software
We provide you with all you need to get your digital signage network up and running.
What Can SignEdge™ Software Do For You?
Our Digital Signage Software offers unbeatable flexibility and amazing features not found anywhere else.
Sign Up To Use SignEdge™ Software For 30 Days And See Why It's The Best In The Industry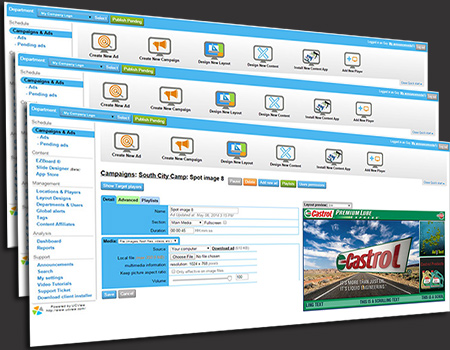 Create Custom Layouts On The Fly


Easily Choose & Integrate Content From A Massive Collection In Our AppStore


You Can Use Our Signage Software With Your Own Servers & Players

...Request a FREE DEMO!
How It Works
STEP 1.
Pick Whether You Want To Deploy Content Through Cloud Or Server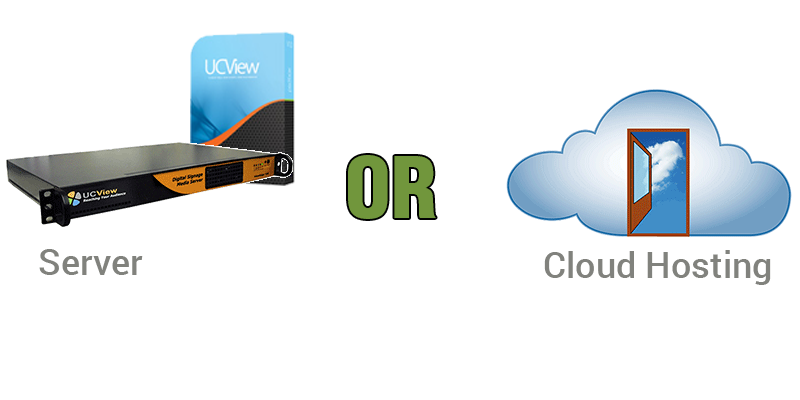 STEP 2.
Register Your Player(s) With UCView Software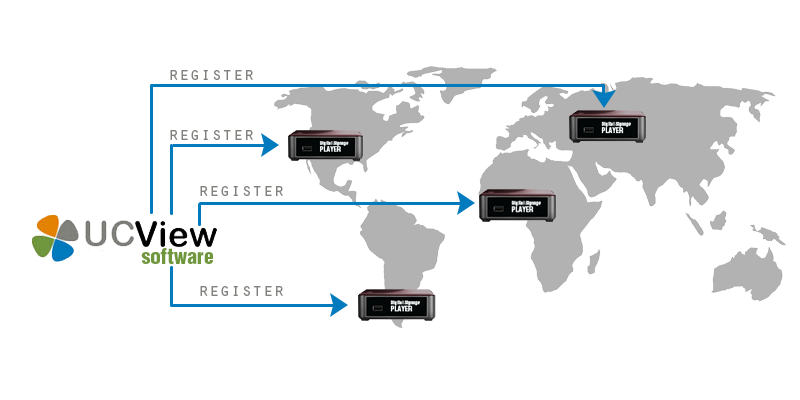 STEP 3.
Publish Signage Content Using UCView's Powerful Software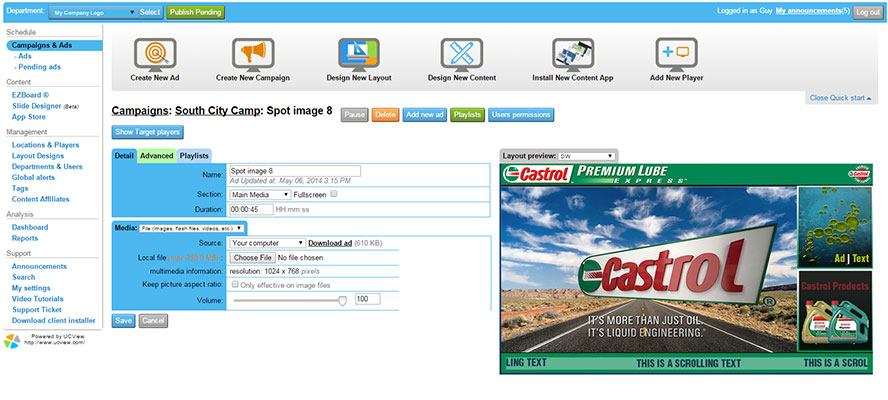 STEP 4.
Run Your Content Through A Digital Signage Player
You Can Use Your Own Players Or Ours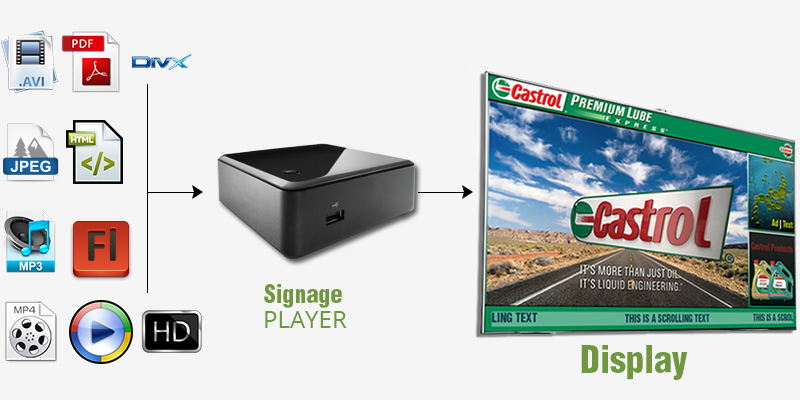 STEP 5.
Your Content Will Instantly Display On Digital Signage Screens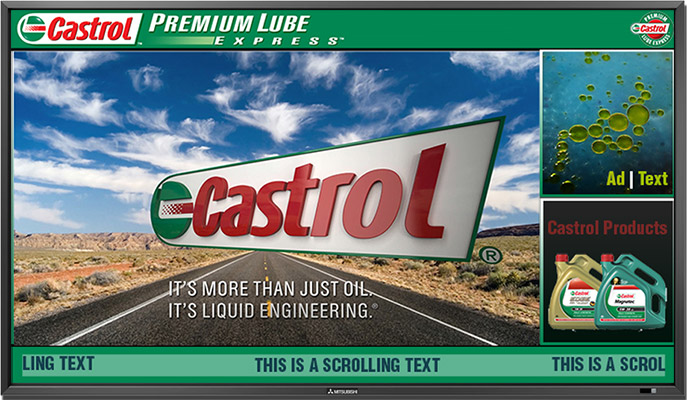 Easy Setup Options
Do you want to easily access & manage your digital signage solution via Cloud?
Do you prefer to use and maintain your own digital signage Servers?
SaaS Option
UCView's Software As A Service solution is great for clients with both large and small networks. You can manage, customize and deploy your ads all through an online account.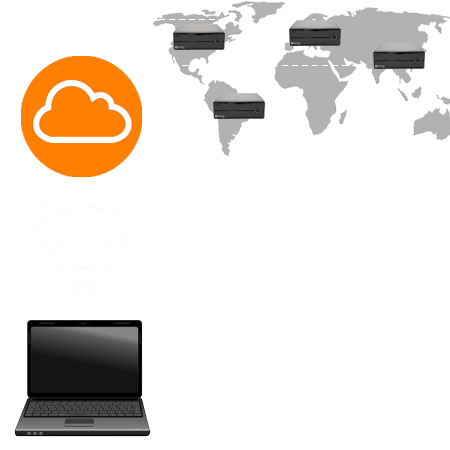 Server Option
Servers are crucial for corporations that are extremely secure and carry sensitive information. If Internet connection were to fail with one of the players, network operators would be able to access the Internet with their server.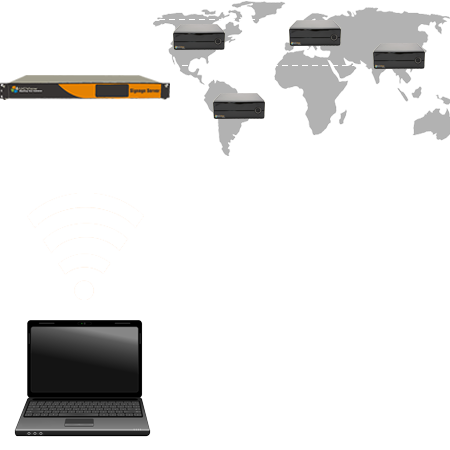 The Most Convenient Digital Signage Solution
Our content-rich appstore offers over 80 popular apps you can use to craft the perfect digital signage content.
Find Out More ➢





UCView Software comes packed with unparalleled features and a clean, simple user interface.
Find Out More ➢
UCView's digital signage solution is used across a multitude of diverse industries.We can provide you a solution specifically tailored to your business.
Find Out More ➢