Digital Menus | Kiosks | Video Walls | IPTV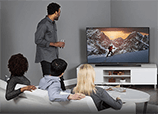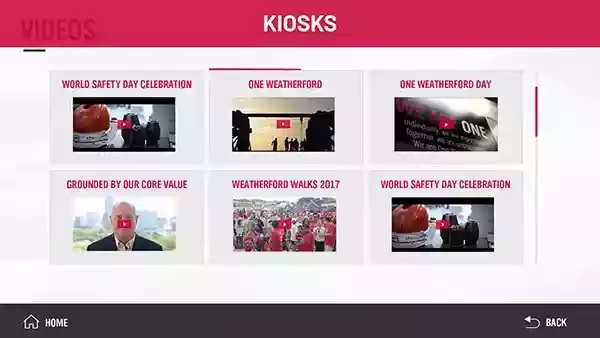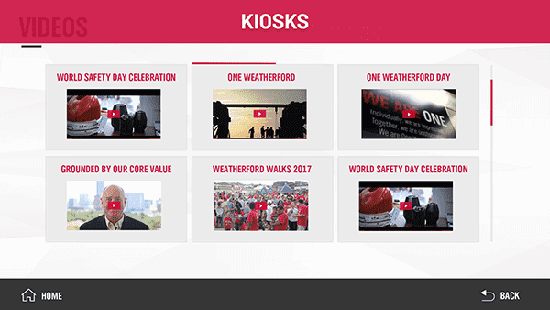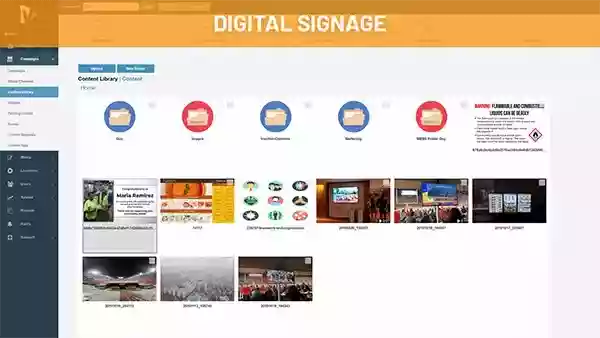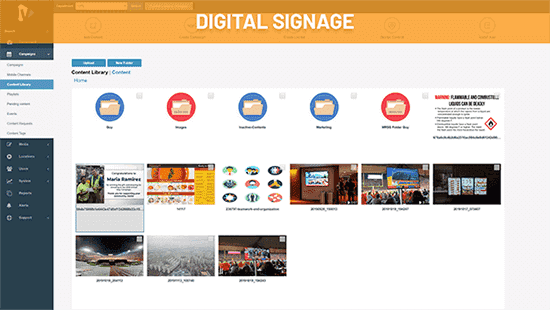 UCView
6.0
Beyond Traditional Digital Signage






World's Largest
Digital Signage
CONTENT STORE
Have an idea? There's an app for it.
UCView's content store features over 120 apps you can use in creating your signage layouts. HTML5 and Flash versions available. From facebook and twitter feeds to scrolling stock tickers and Youtube channel feeds, you are sure to find something you are looking for. Best of all - most of the apps are FREE to use.
View Content Store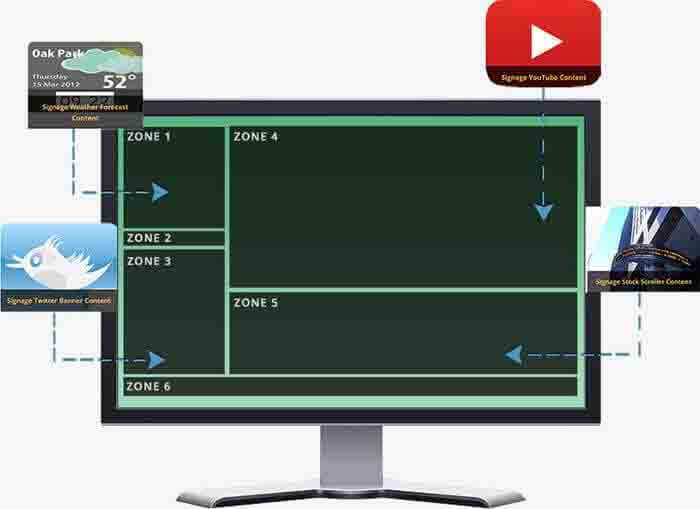 Make Your Playlists
EXCITING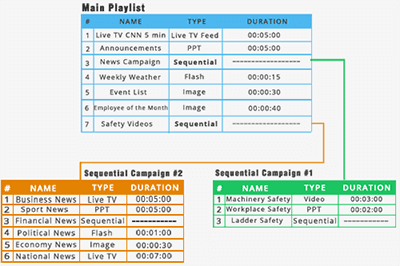 Use our dayparting feature to display specific content only during certain times of the day. Perfect for creating dynamic digital menus.
Read More »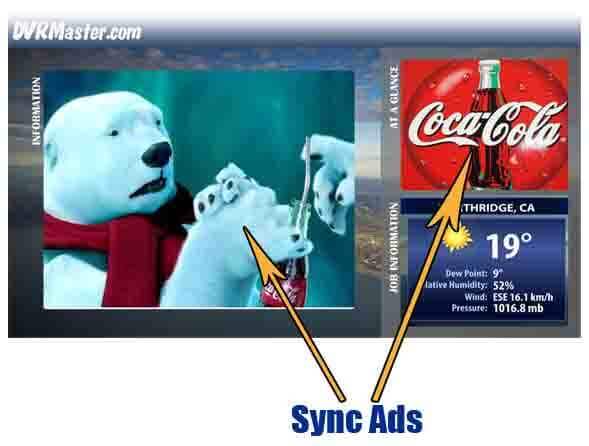 Rotate between groups of ads within the same spot on the playlist with sequential campaigns.
Read More »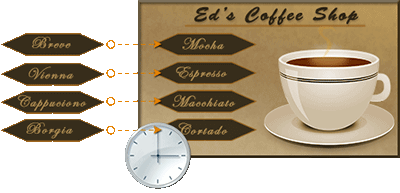 Sync ads that compliment each other to play together.Useful for product promotions and advertisements.
Read More »

Our Software Supports All Popular

FILE FORMATS
Embed dynamic HTML pages into your layouts.
Stream video content from your webcam.
Stream Live TV Content with an HDMI capture card.
Fetch, stream and save RSS media content.
Electornic Media
PPT: Microsoft PowerPoint
XLS:Microsoft Excel
SWF: Adobe Flash
Live RSS
HTML/5 HTML
PDF: Acrobat Acrobat
DHTML: Dynamic Web Pages
Video
MPG: MPEG layer 1,2,4
H-264 H-264
AVI, m4v
Flash FLV Movie
Windows Media
Div-X
Quick Time
Streaming
MPG: MPEG layer 1,2,4
Live Feed Analog
Live Feed HD
HTTP Streaming
RTSP: Real Time
Streaming Protocol
MMS: Microsoft Media Services
RTMP: Real-Time Messaging Protocol
Create Digital Signage Layouts Easily With

LAYOUT DESIGNER
What is a layout?
A layout helps you organize the content you want to display on the screen into specific sections, using zones and a custom background template.
Why are layouts important?
A layout adds personality and style to your message making it stand out from the crowd.For example, you can include a logo and a company slogan in your layout and make your ads instantly recognizable.
How can I create a layout?
You can choose from a variety of our pre-built layouts to customize or create an entirely new one using our intuitive tools.You can create a layout in less than 5 minutes. Follow the links below to read more about layout design or view our quick video tutorial.
Video Tutorial
Read More
Hover over image to see layout transition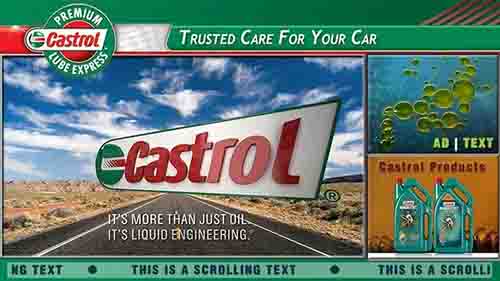 Saas or Server Solution...

THE CHOICE IS YOURS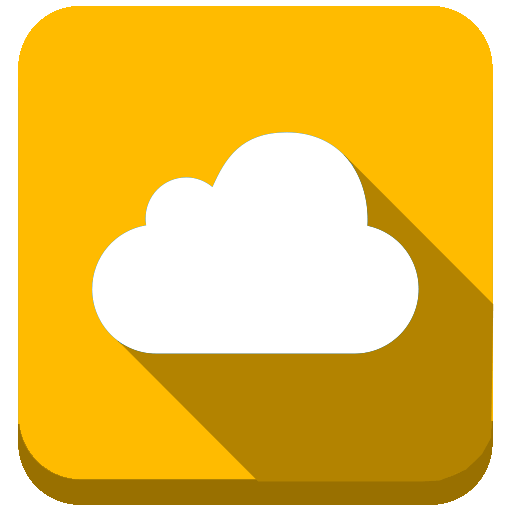 SaaS
UCView's Software As A Service option is great for clients who do not want to maintain their own servers. You can manage, customize and deploy your content all through an online account.
Find Out More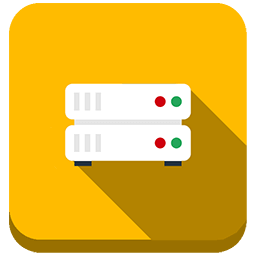 Server
Keep all of your digital signage content on your own network. All of the digital signage content is published and distributed internally.Signage players do not require an internet connection in order to play content.
Find Out More
What Customers Say

ABOUT UCVIEW
UCView serves thousands of customers worldwide across dozens of industries. Here is what a few have to say:
"I can't say enough about the UCView team. They helped me from start to finish. Their tech support responded quickly to guide me through everything. The online software is easy and powerful to use. I highly recommend UCView!"

James Hill
Motions Director, WRL Advertising
"Whenever we have a new crazy idea or custom need the UCView staff have always stepped up and fulfilled the request. We are very happy with UCView and trust they will continue to support our ongoing digital signage needs."
Vincent Gross
Corporate Communications Manager, Mohawk Industries
"We chose UCView because of its flexibility and because it was open to customization"

Yariber Faccio
CEO, Novel Advertising Interactive Solutions (NAIS)
Looking For A Custom Tailored

SOLUTION?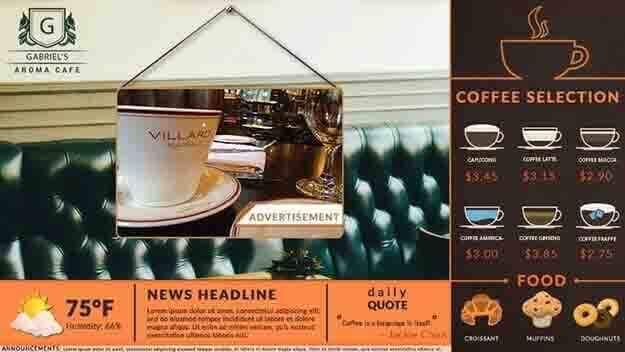 Have more questions about UCView products or digital signage in general? Our experts can walk you through all the features of our system and help you pick the best solution for your needs. Request a free online demo today. Registration is quick, easy and FREE!