UCView recently rolled out a hybrid digital signage and IPTV solution for the University of Idaho.
UCView powered screens can now be seen across the stadium's concession stands, booths and a big headend above the court. Fans of the Vandals basketball team can now enjoy low latency streaming of the live game and promotions, high definition replays, Moment of Exclusivity events and much more.
By utilizing the UCView all-in-one IPTV and Digital SIgnage solution University of Idaho can quickly prepare its stadium as a venue for basketball games, concerts and other campus events. Fans can watch live replays from the comfort of their seats and not miss the action if they get up to move. UCView's IPTV system is capable of multicast video streams generating from headend media servers. It works in conjunction with digital signage playlists to offer unique and engaging content across the arena.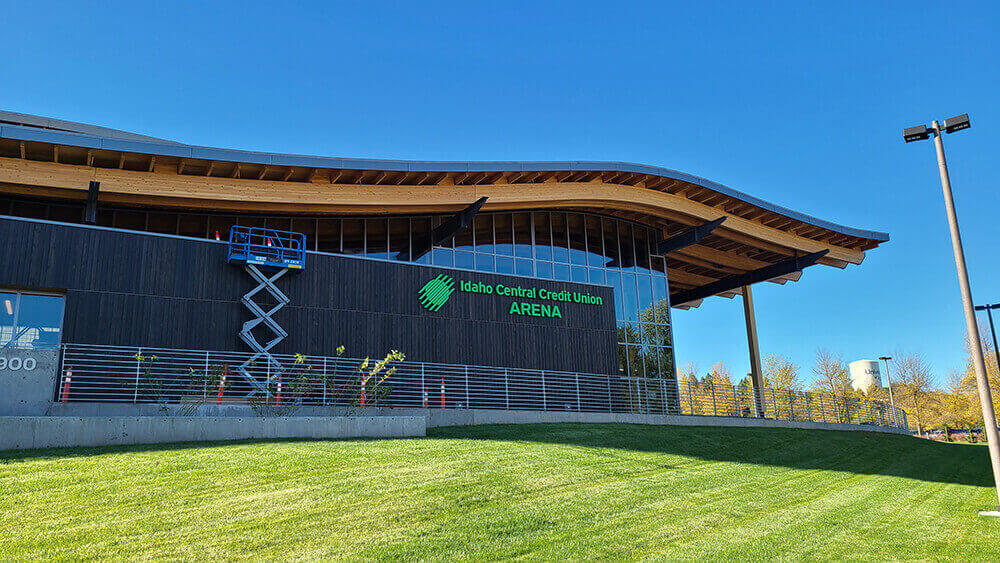 The best part is that the IT staff are able to control all of the endpoints from a single platform. Stadium personnel can schedule day parting and Moment of Exclusivity events as well as add custom events that trigger based on time or action. Anything from sound to brightness to playlist content on every screen can be effortlessly adjusted remotely.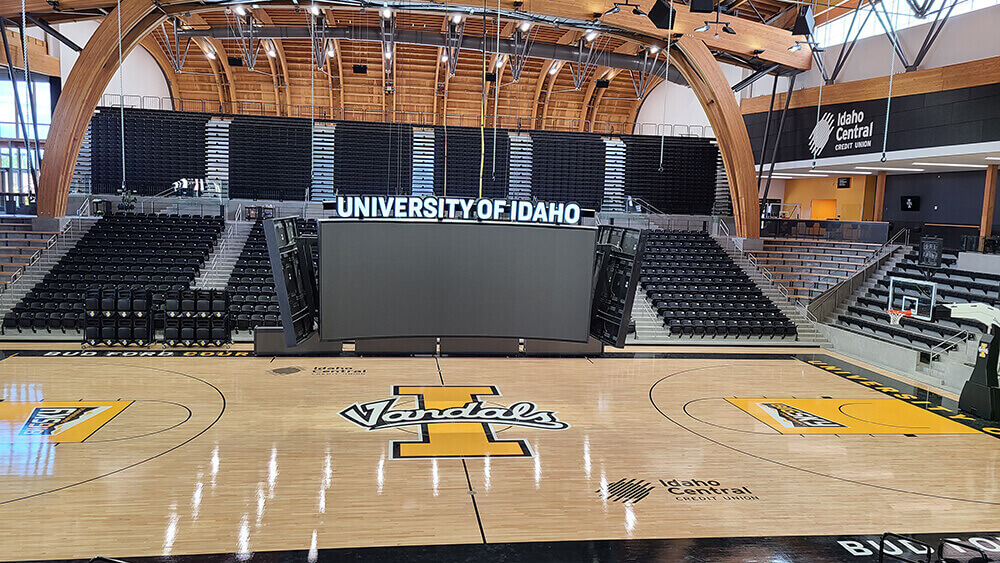 Summary of the Benefits of UCView Stadium Solutions
End-to-end network optimization for rich-media
Latest encoder technology support
User Control API enables third-party touch panel support for controlling multiple displays
Improved Venue efficiency through targeted advertising and day-parting features