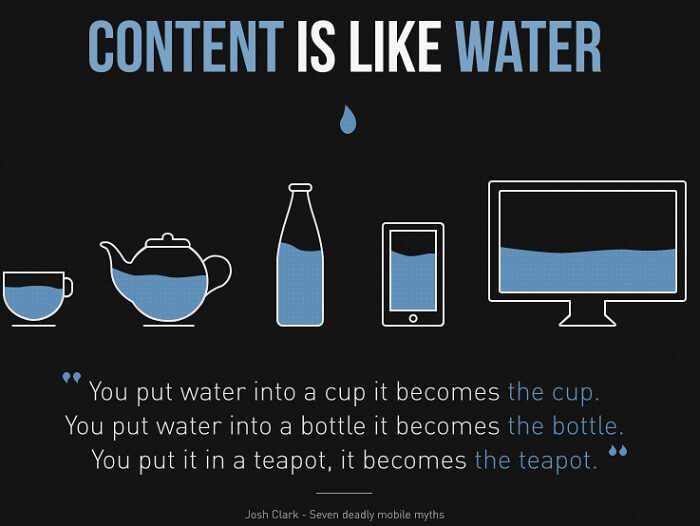 Many network managers are intimidated when it comes to designing content for digital signage. Keeping content up to date seems like a difficult task, especially when he/she has other duties to keep up with throughout the day.

It mainly comes down to having the finances and time to create content. Many network managers underestimate how much work would go into creating content for digital signage. Does your company have the resources to hire a person in-house? If so, can they provide the appropriate content? As many already know, having the same content displayed over and over again is extremely ineffective for sales.

In many large organizations, there is often a team of people who create content which is then forwarded over to an administrator for review. Having a team of people working on content rather than just one person can help spread the cost and workload across multiple departments. Large organizations also often have a creative team, such as graphic designers and photographers, who already are experienced in the field and can create content on the fly.

Much smaller companies may opt to outsource their content to a designer. Outsourcing has become more affordable and some may even offer a subscription basis which allows for content to be produced on a regular basis.

Realizing that content creation may be a challenge; digital signage software has evolved to be more intuitive for the end-user, making it easier to generate content. Many digital signage companies offer content creation services for a low cost and/or have a digital signage app store which customers can access through their user-interface. These apps are great to use for a variety of industries and are clean, professional, and ready to use within an instant.

Content design does not have to be a challenge. There are many resources which even beginners can use to keep their digital signage content fresh and eye-catching for their target audience.