UCView has been working hard to provide all new features which will make the user experience with digital signage even better. Here we are showcasing our newest HTML5 Player Preview feature.If you take a look at the heading of this blog entry you will see a fully functioning, embedded HTML5 player running an ad campaign.
This new browser based HTML5 player is…
Fast
Lightweight
Shareable
Now users can watch their current playlist loop from any browser and Android mobile device. The HTML5 player also allows for users to share their current loop via email and even embed the playlist loop in any webpage.Users can engage effortlessly with the department head and interact with other users to deliver a flawless digital signage presentation to their audience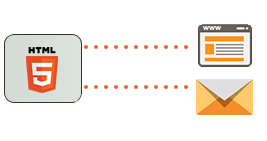 Digital signage is evolving and gradually heading towards the path of interactivity. Users can interact with digital signage the same way they interact with their own personal devices. For instance, HTML5 allows for users to view their current loops and make instant updates to the playlist directly from their mobile Android device.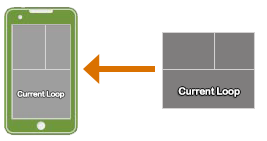 This player takes digital signage to the next level by advancing the way users connect with their audience. To try this feature, simply Log In to portal or create a free account.