UCView Installs Multimedia Screens Across SouthWestern California
We are excited to announce that a number of airports across Southwestern California (including John Wayne Airport) are now outfitted with the latest digital signage kiosks running on UCView software. Live local weather and news, as well as free calling, is now open to visitors around every corner of the airport.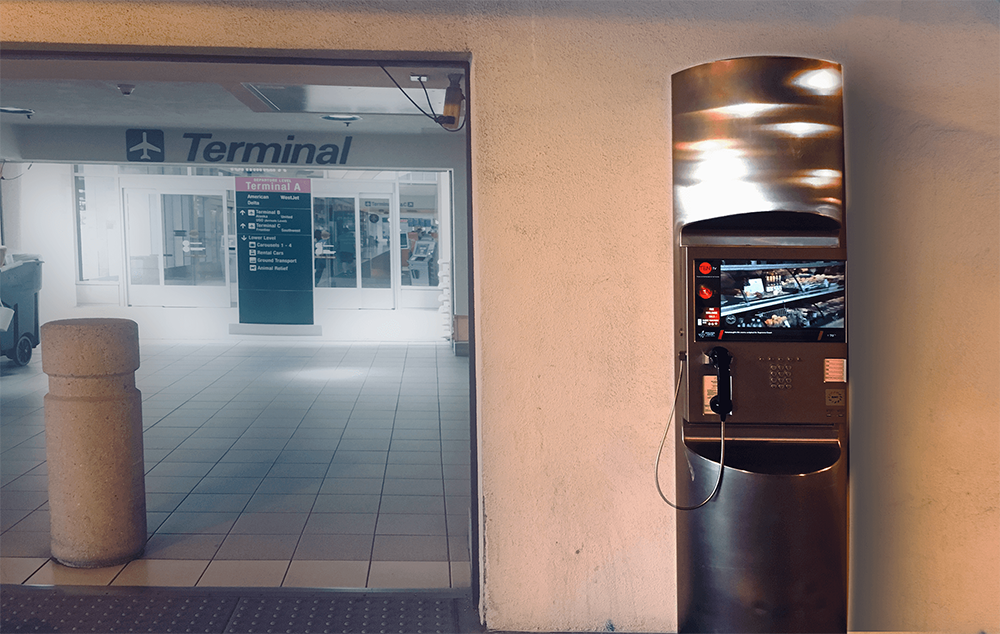 These screens feature sections dedicated to rotating advertisements. This opens up an opportunity to sell ad space for any company that needs to catch the eyes of travelers.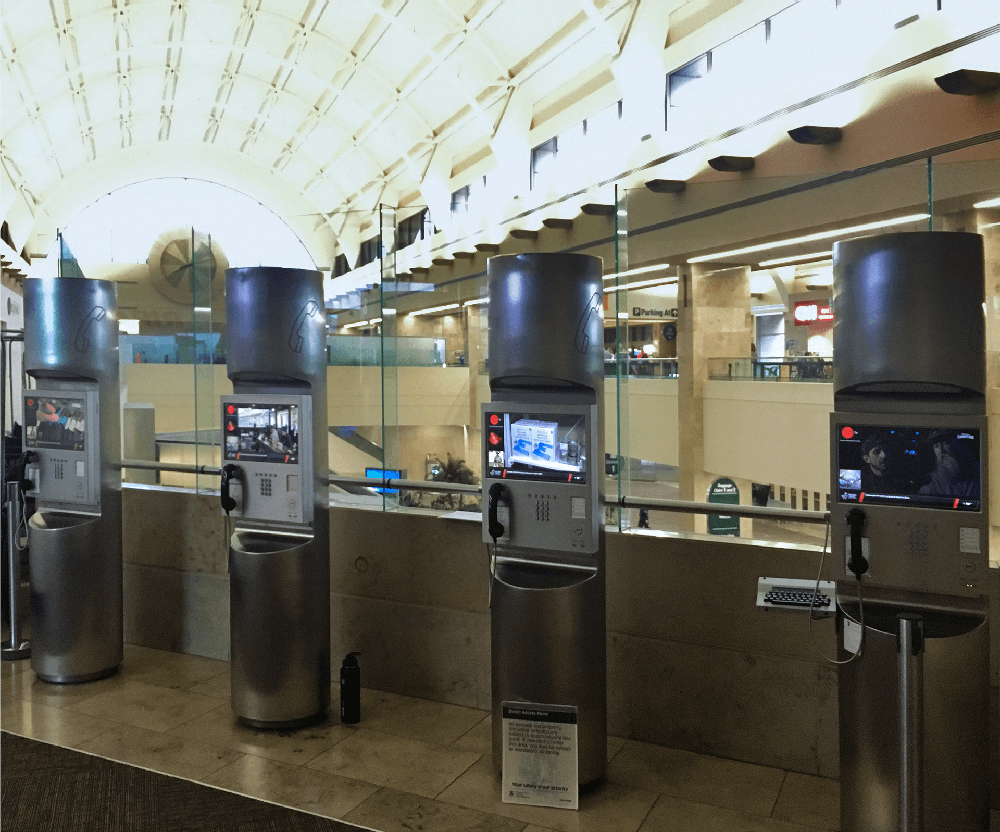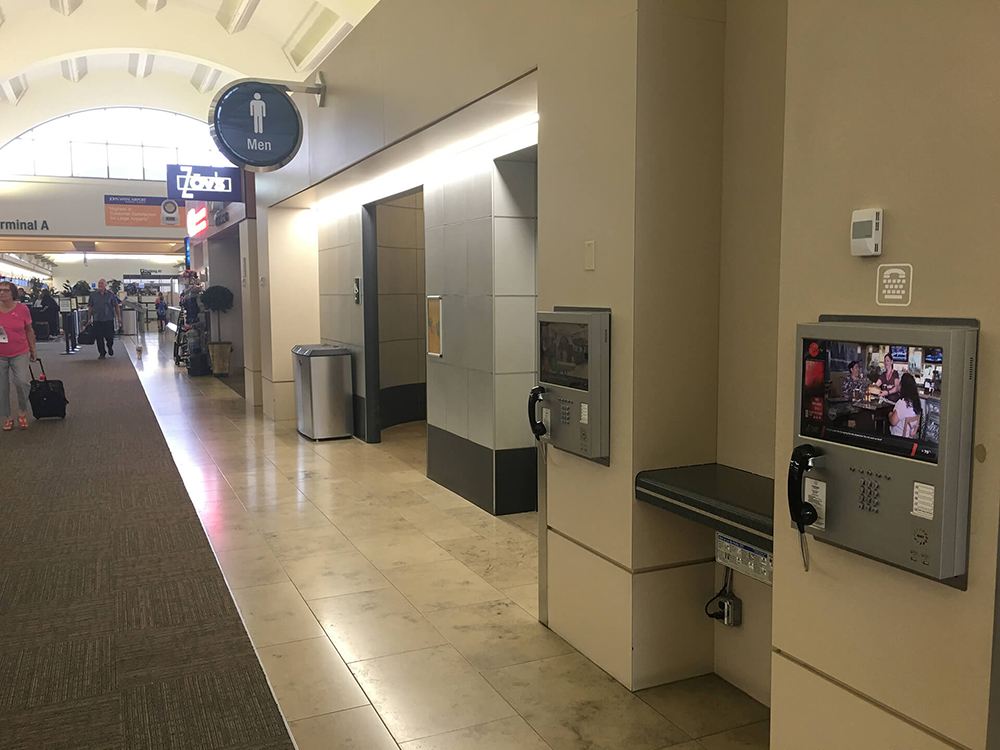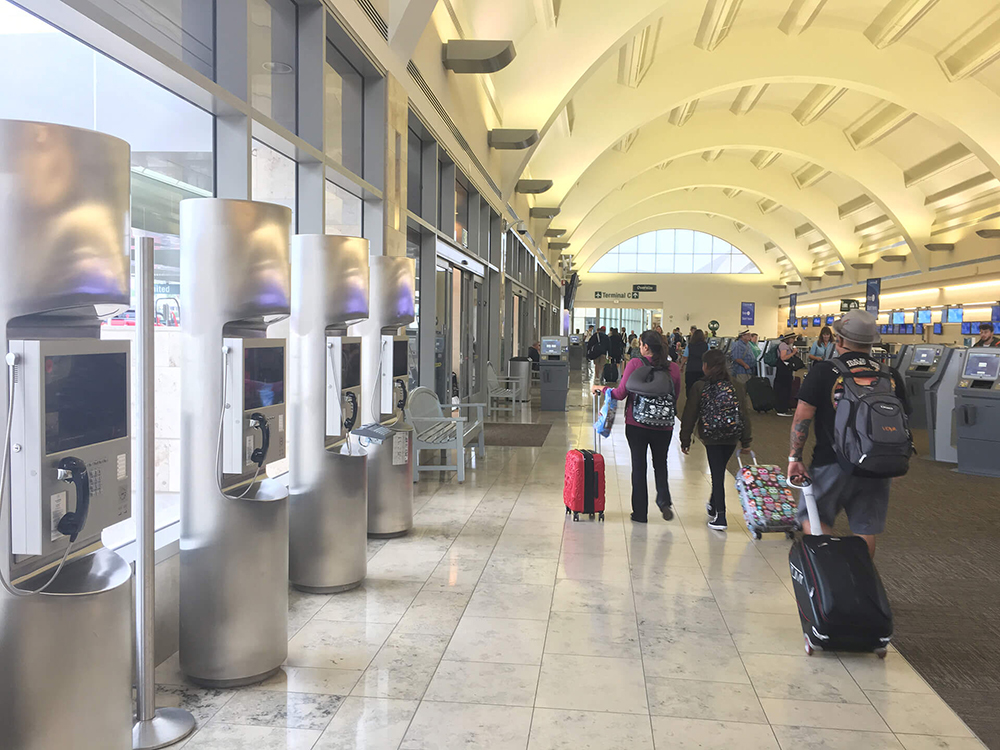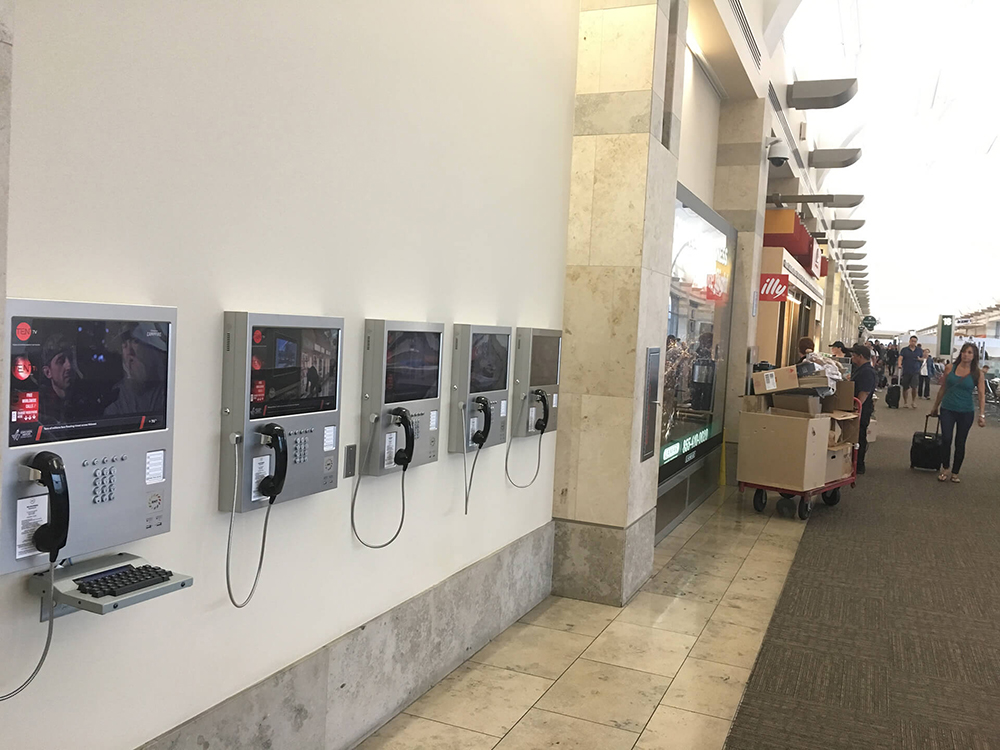 The entire template for these screens was created with the help of UCView's industry-leading feature called microsite.
Microsite opens up a whole new world to visual designers and interaction developers. You can upload any type of HTML5 template right into UCView portal and use it on your screens as an interactive kiosk interface, welcome message, room directory, food menu and more. The best part is that anytime you want to change a background image or text on your template you can do so by simply pointing and clicking. No proprietary software or additional coding required.
Feel free to contact us if you want to know more about microsite and how it can streamline your digital signage design process.