Great Quotes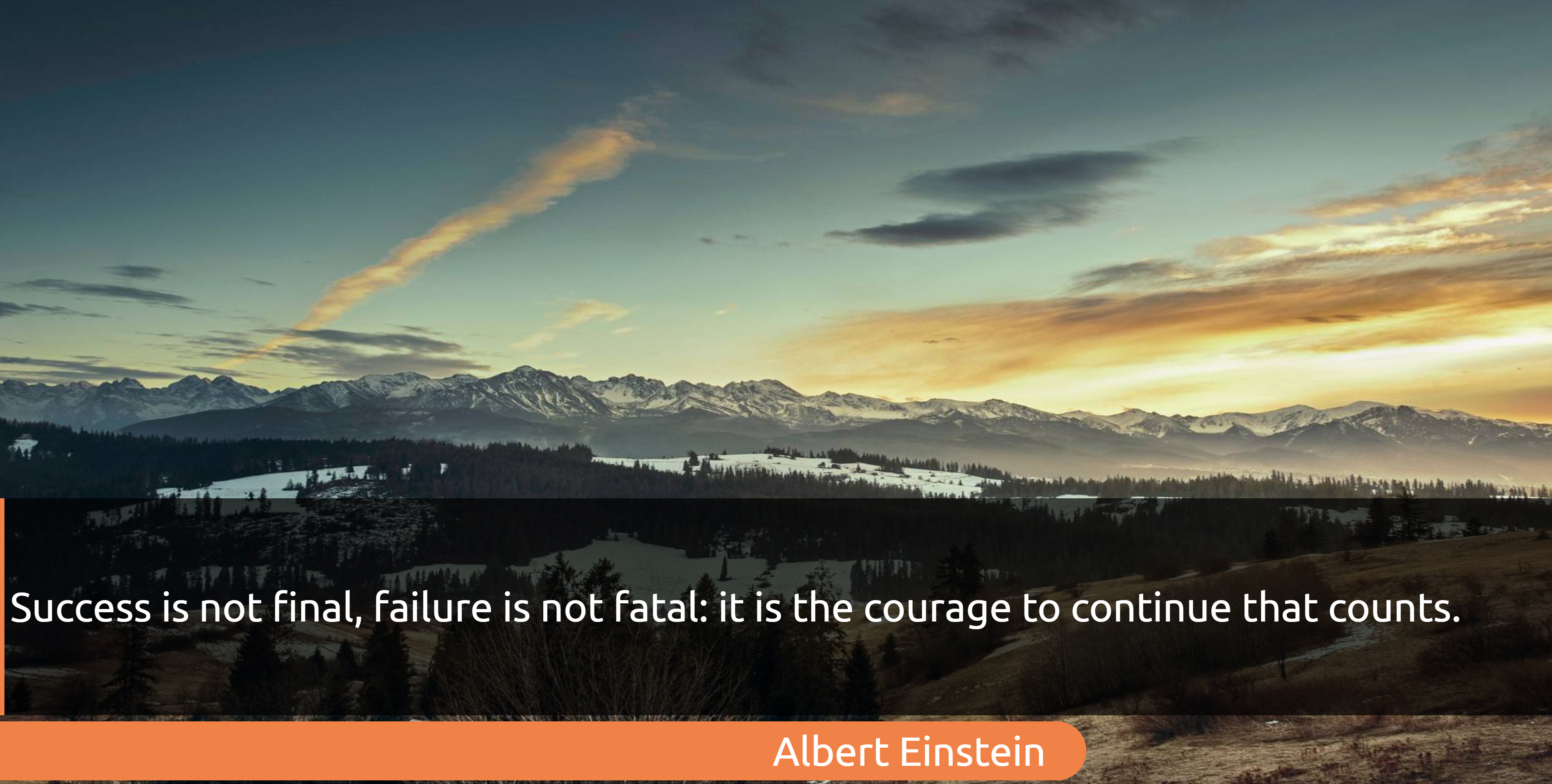 This app provides an inspirational quote with a stunning image. Each quote carries a message of hope, love, etc. The quotes app is ideal for customers standing in long lines or sitting in the waiting room. You may select the category of your quotes as well as the animation. This app functions as a slide show, depicting tranquil images and popular messages which are appealing to the eye of the customer.
SIZE FORMATS
This content app can be cropped to fit aspect ratio 16:9 or 4:3; this feed can be customized to fit any zone size except for the header and footer. This content is best shown in the side banner or in the main media section on a horizontal screen.
LENGTH
We recommend the clip to be shown for 30 - 60 seconds, however, you may select any duration.
ANIMATION
Animation is not included with this app.
AUDIO
No sound. Optional music on music zone available.