Eventful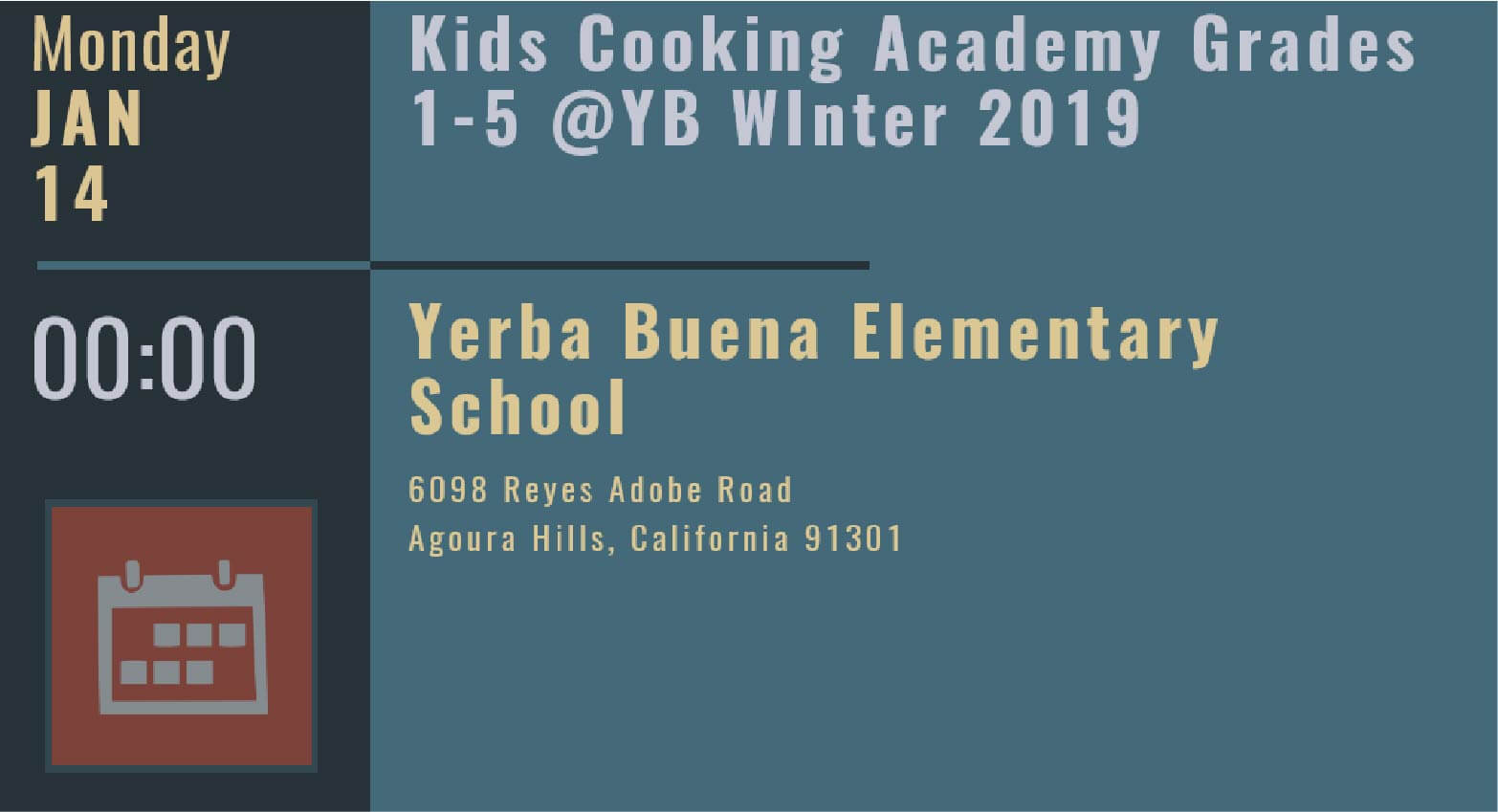 Display information about upcoming events happening in your area with the new Eventful HTML5 digital signage app. This new digital signage app is not only free to use, but is highly customizable, allowing for you to input the zip code of your area, enter in event keywords, modify the date and interval time, as well as change the layout to reflect the color scheme of your organization.


SIZE FORMATS
This content app can be cropped to fit aspect ratio 16:9 or 4:3; this feed can be customized to fit any zone size except for the header and footer. Content is best shown in full screen or in the main media section on a horizontal screen.
LENGTH
You may select any duration for this app.
ANIMATION
Multiple events will appear in slideshow format.
AUDIO
No sound. Optional music on music zone available.