Fox Sports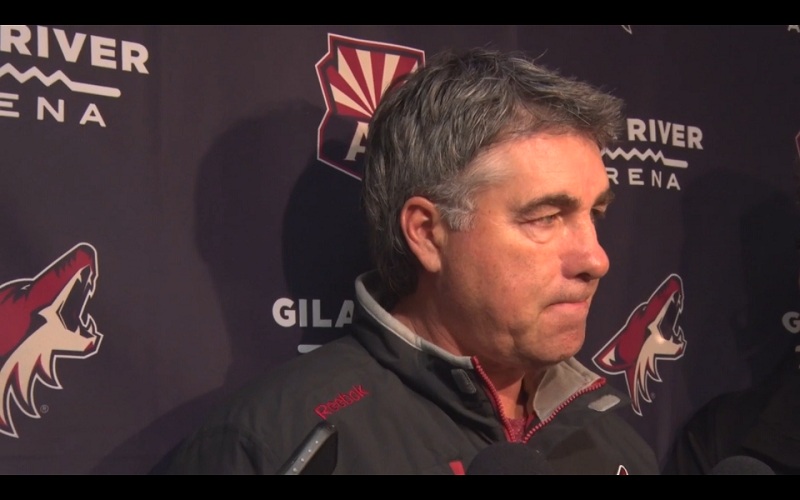 Fox Sports is a regional and national cable channel which is responsible for broadcasting sports news and highlights. This channel commonly televises games from the NFL, MLB, NHL, NBA, NCAA Basketball, NCAA Football, UFC, NASCAR, Soccer and more.
SIZE FORMATS
This content app can be cropped to fit aspect ratio 16:9 or 4:3; this feed can be customized to fit any zone size except for the header and footer. This content is best suited for the main media section on a horizontal screen.
LENGTH
You may select any duration for this app.
ANIMATION
Live streaming is included with this app.
AUDIO
Sound is recommended.