Health Tips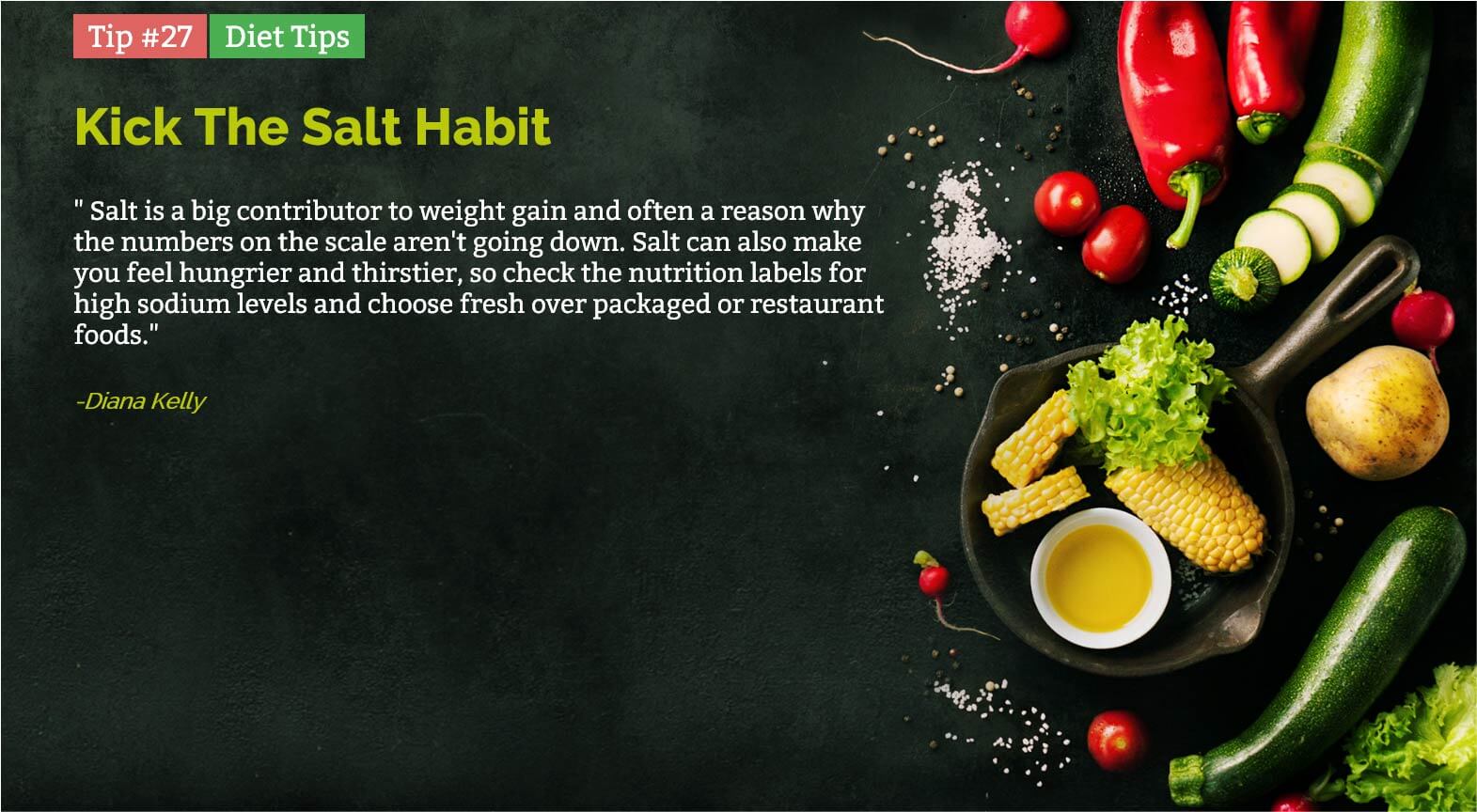 Display vital and up-to-date health tips for your viewers with the Health Tips digital signage app. You can select from a variety of categories such as Exercise, Diet, Flu, General Health, Nutrition, Pregnancy, Sleep, and Quit Smoking.
SIZE FORMATS
This content app can be cropped to fit aspect ratio 16:9 or 4:3; this feed can be customized to fit any zone size except for the header and footer. This content is best suited for the main media section on a horizontal screen.
LENGTH
You may select any duration for this app.
ANIMATION
Content app will display in slideshow format.
AUDIO
No sound. Optional music on music zone available.