Signage Instagram HTML5 Content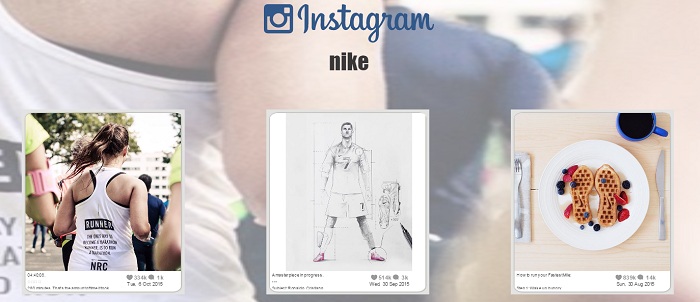 The Instagram HTML5 app allows for you to share your company's photos/videos on screen for your audience to view. This digital signage app is highly customizable, allowing for you to manage the number of posts that display on screen.
SIZE FORMATS
This content app can be cropped to fit aspect ratio 16:9 or 4:3; this feed can be customized to fit any zone size except for the header and footer. This content is best suited for the main media section on a horizontal screen.
LENGTH
You may select any duration period for this app.
ANIMATION
Live animation is included with this app.
AUDIO
Sound is optional.