Animal Planet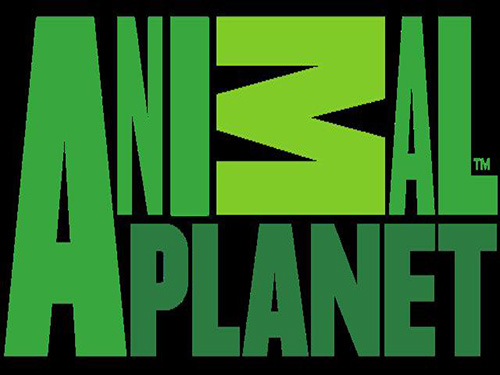 Check out the best Animal Planet programs available. Whether it's live or recorded, you can entertain your audience with animals found in nature or even in your own home. Watch programs which are funny, cute, and informative. Go wild with Animal Planet TV content!
SIZE FORMATS
This content app can be cropped to fit aspect ratio 16:9 and 4:3; this feed can be customized to fit any zone size except for the header and footer. This content is best shown in full-screen mode or in the main media section on a horizontal screen.
LENGTH
You may select any duration for this app.
ANIMATION
This content provides streaming TV.
AUDIO
Sound is recommended.