Animal Planet Live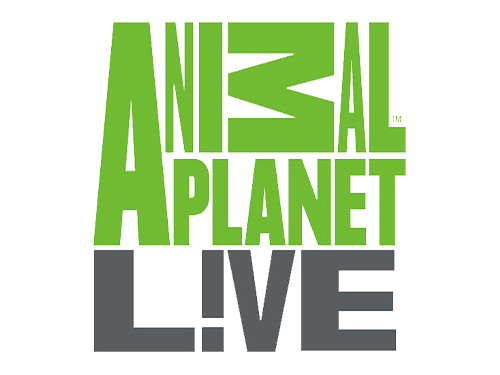 Animal Planet Live allows for you to watch streaming TV for your audience. Select from live cams featuring sharks, kittens, pandas, penguins, brown bears, black eagles, and more. This live video content is great to show within schools and in waiting rooms.
SIZE FORMATS
This content app can be cropped to fit aspect ratio 16:9 and 4:3; this feed can be customized to fit any zone size except for the header and footer. This content is best shown in full-screen mode or in the main media section on a horizontal screen.
LENGTH
You may select any duration for this app.
ANIMATION
This content provides streaming live TV.
AUDIO
Sound is recommended.