Signage Analog Clock Content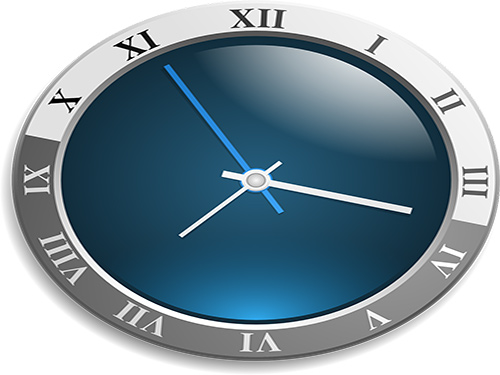 Easily keep track of the time using the Analog Clock Content Widget. This innovative approach is a traditional way of tracking the time and is perfect for a mobile world, which is constantly on the go. This widget offers several different eye-catching, visually stimulating options like modifying the colors and changing the arrow types and font. Additionally, the easy-to-use interface allows for you to create and change your updates instantly for all of your important events.
SIZE FORMATS
This content app can be cropped to fit aspect ratio 16:9 or 4:3; this feed can be customized to fit any zone size except for the header and footer. Content is best shown in the side banner on a horizontal screen.
LENGTH
You may select any duration for this app.
ANIMATION
Animation is included with this app.
AUDIO
No sound. Optional music on music zone available.