Signage IP Streamer Content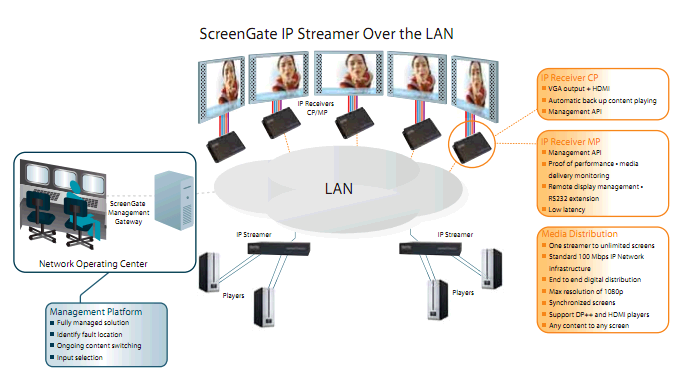 This digital signage content provides streaming solutions based over IP to respond to the ever growing needs of the digital signage industry.
SIZE FORMATS
This content used for this app can be cropped to fit aspect ratio 16:9 or 4:3; but this feed can be customized to fit any zone size.
LENGTH
You may select any duration for this app.
ANIMATION
This app provides streaming content.
AUDIO
Sound is recommended.