Signage Physics Education News Content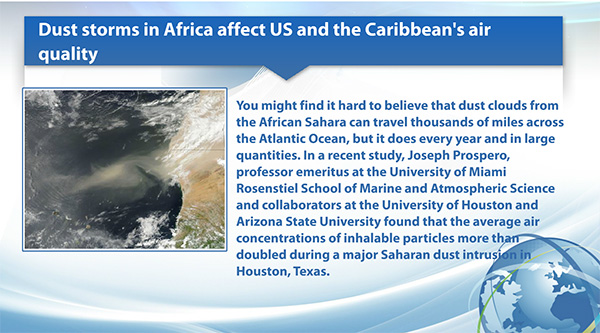 The Physics Education content is extremely useful in providing current science information for students, instructors, and anyone else interested in the subject. This content app focuses on the hard science subjects of physics, space and earth science, biology, chemistry, electronics, nanotechnology, and technology in general. This content also features medical news stories from MedicalxPress. Since Physics Education publishes daily reports, blogs, and comprehensive articles on new peer-reviewed scientific papers, this free digital signage content app is ideal to use within the science building or classroom.
SIZE FORMATS
This content app can be cropped to fit aspect ratio 16:9 or 4:3; this feed can be customized to fit any zone size except for the header and footer. This content is great to display in the main media section or in full screen mode.
LENGTH
We recommend the clip to be shown for 30 - 60 seconds, however, you may select any duration.
ANIMATION
Animation is not included with this app.
AUDIO
No sound. Optional music on music zone available.