Radio Paradise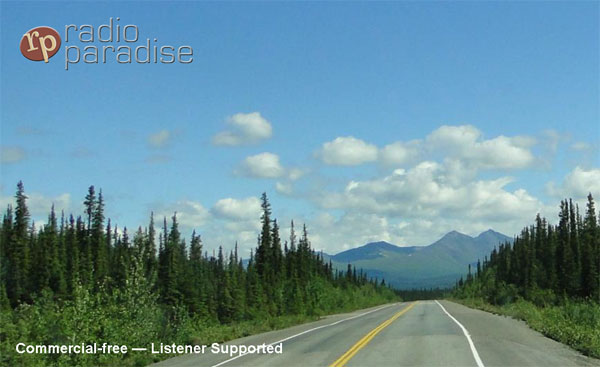 A commercial-free DJ-mixed flow of modern classic rock, world music, electronica, and more - plus an engaged and active listener community. HiFi sound with no fees, subscriptions, or registration required.
SIZE FORMATS
This content used for this app can be cropped to fit aspect ratio 16:9 and 4:3; content can be customized to fit any zone size.
LENGTH
You may select any duration for this app.
ANIMATION
This app provides streaming music.
AUDIO
Sound is recommended.