VLC IP Streaming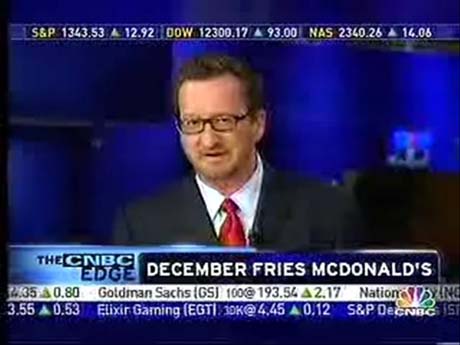 IP Streaming solution provides media distribution over IP with highly scalable HDMI and DP distribution over a LAN and a WAN network.
SIZE FORMATS
The content used for this app can be cropped to fit aspect ratio 16:9 or 4:3; the content can be customized to fit any zone size.
LENGTH
You may select any duration for this app.
ANIMATION
This app provides streaming content.
AUDIO
Sound is recommended.