Signage FlightStats Content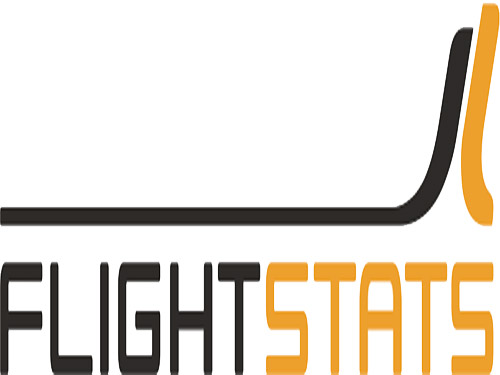 This app is a leading provider of worldwide flight on-time performance information for global travel and transportation industries. Our FlightStats platform delivers real-time flight information that lowers travel-related costs and improves the travel experience. With unique products that can deliver value at each stage of a travel transaction, to both business and consumer audiences, FlightStats is poised to be a beneficial tool as travel management evolves.
SIZE FORMATS
This content app can be cropped to fit aspect ratio 16:9 and 4:3; this feed can be customized to fit any zone size except for the header and footer. This content is best shown in full-screen mode or in the main media section on a horizontal screen.
LENGTH
We recommend the clip to be shown for 40 - 60 seconds, however, you may select any duration.
ANIMATION
Animation is not included with this app.
AUDIO
No sound. Optional music on music zone available.