Washington Post News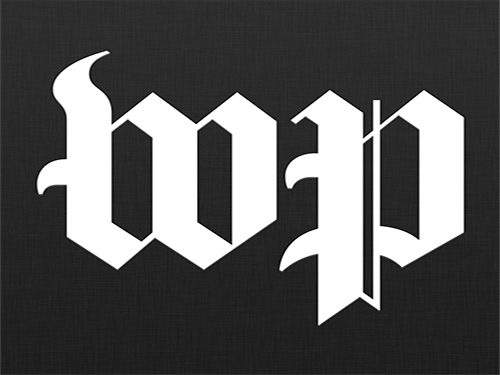 The Washington Post allows for you to display up-to-the-minute and reliable news stories for your audience. With an emphasis on politics, the Washington Post is one of the oldest, yet leading newspapers available in the United States. Display free streaming TV in places, such as education institutions, banks, and corporate offices.
SIZE FORMATS
This content app can be cropped to fit aspect ratio 16:9 or 4:3; this feed can be customized to fit any zone size except for the header and footer. This content is best suited for the main media section or in full screen on a horizontal display.
LENGTH
You may select any duration time for this app.
ANIMATION
This app displays live or recorded streaming TV.
AUDIO
Sound is recommended for this app.