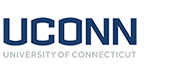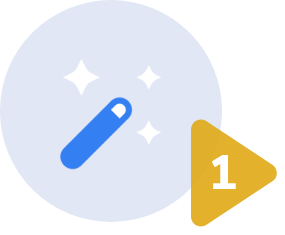 Create Content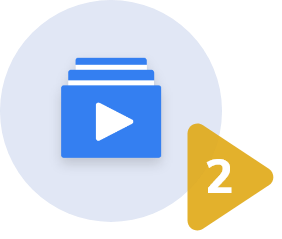 Schedule Playlist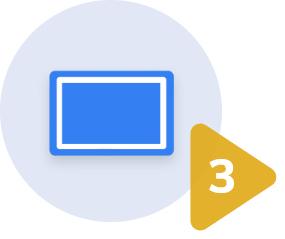 Display On Screen
Use Cases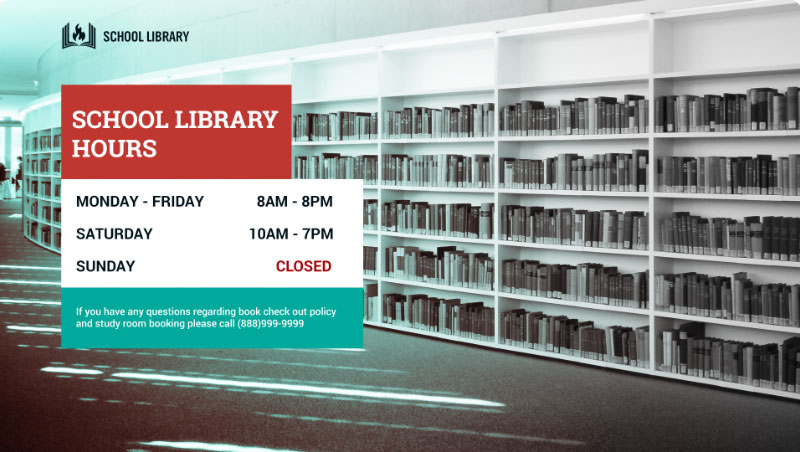 DIGITAL BULLETIN BOARDS
Display class schedules, upcoming events and directory listings - all easily updateable. Sync your Google or Outlook Calendar feeds with custom templates.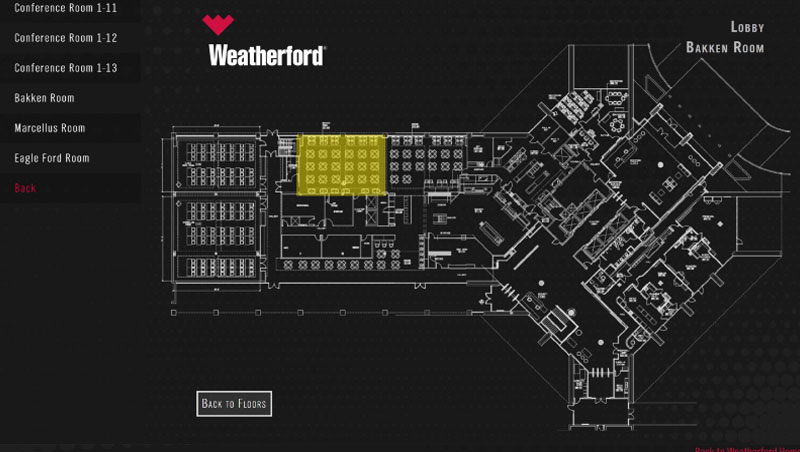 KIOSKS & WAYFINDING
Add interactivity with touch based kiosks which can provide point-by-point directions around campus, registration forms, promotional videos and more.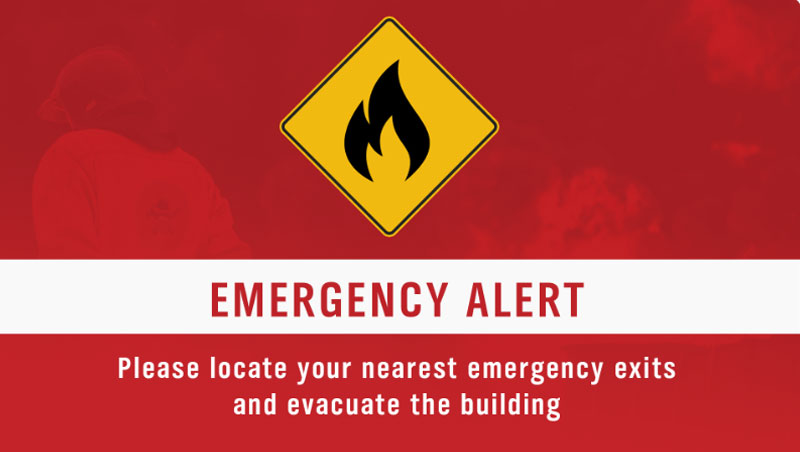 EMERGENCY ALERTS
Your campus security can instantly push custom visual and audio emergency alert messages (including CAP alerts) across any campus displays.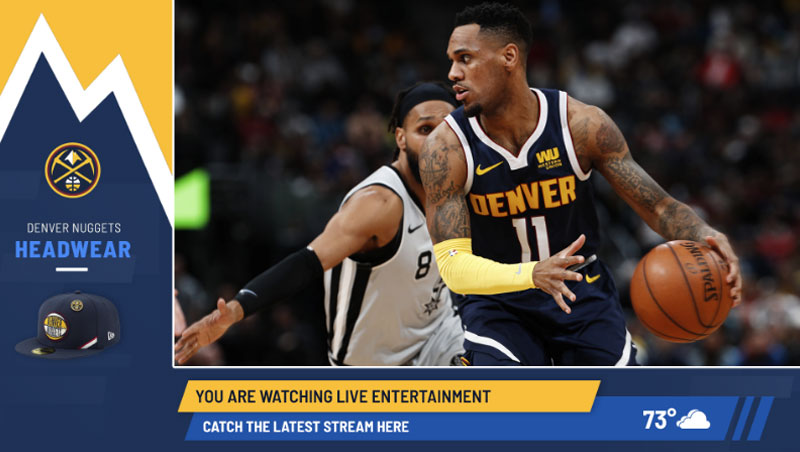 LIVE BROADCAST
Stream live tv either as full screen or in a template that can include other content such as ads. local weather, images and custom text.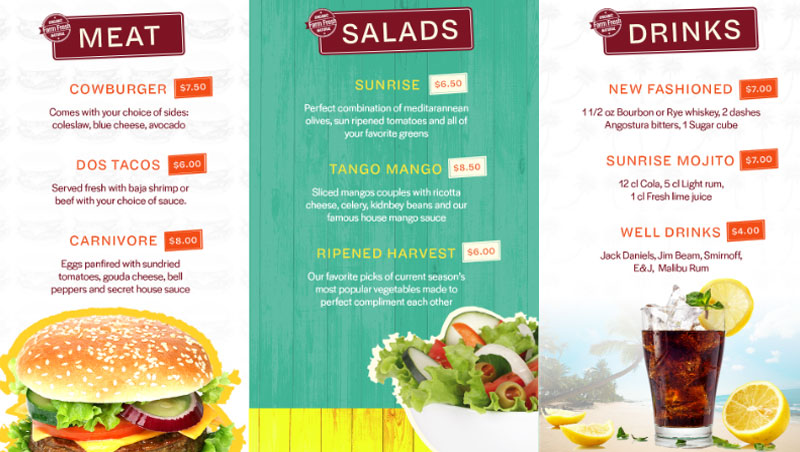 CAFETERIA DIGITAL MENUS
Upgrade your cafeteria with dayparted menus that can pull live pricing data from a POS system and update item information based on time of day or location.
DONOR RECOGNITION
Recognize your donors or bring awareness to a cause in a creative way. Utilize eye-catching custom template designs and interactivity to create memorable campus visitor experiences.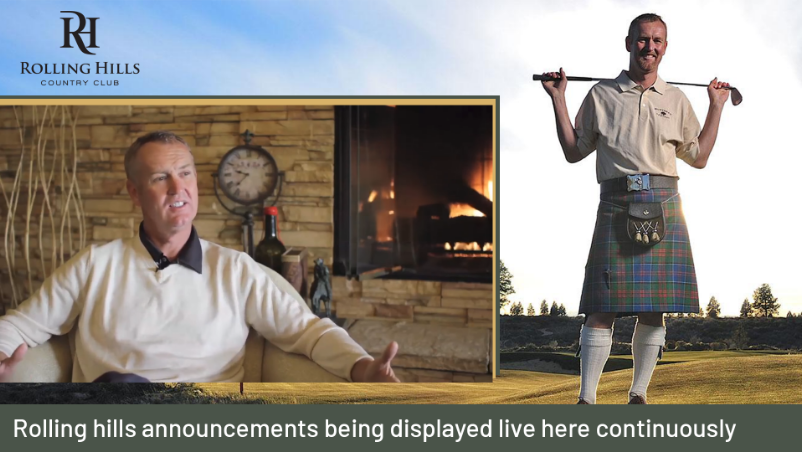 ADVERTISING
Quickly earn black your ROI by renting out ad space on your displays to sponsors. UCView's department management features make it easy to mange display zones.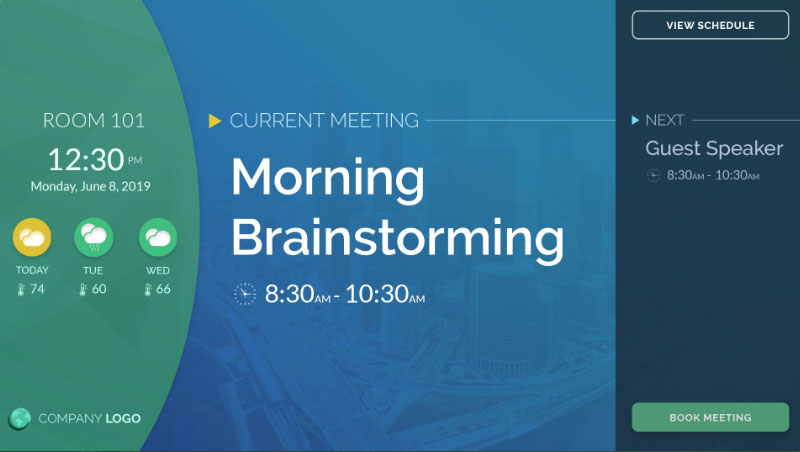 BOOKING ROOMS
Make booking study and event rooms easy by showing individual room schedules, and booking a vacant room on the spot with an interactive display.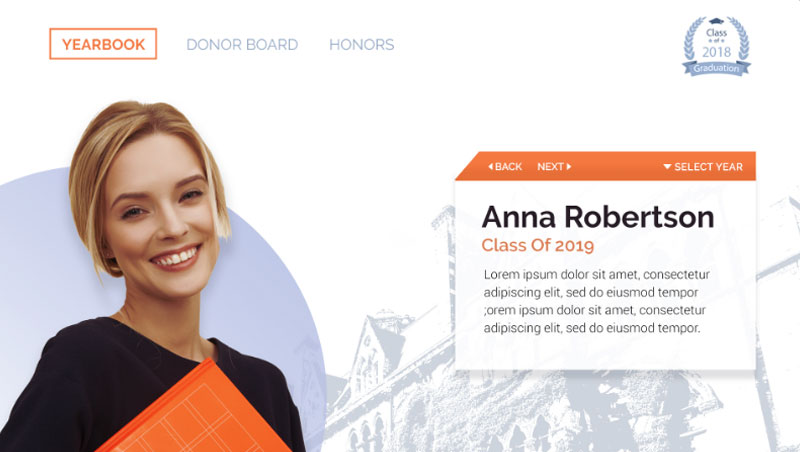 SCHOOL YEARBOOK
Create a modern digital yearbook experience complete with student pictures and quotes. graduation year filter, donor lists and hall of fame entrants.
Industry Leading Features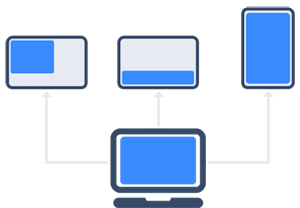 Distribute Content
To Different Player Zones
Quickly push content to and player and any zone in a few click. You can even use responsive. HTML content that can automatically adjust to size and aspect ratio of each player screen zone it is pushed to.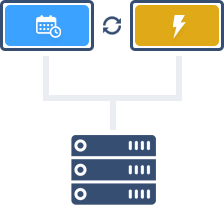 Event Based
Triggers
Setup custom, time-based or on-demand triggers to automatically push relevant content to all or particular screens. in addition, you can setup triggers for display screen brightness, volume and power on/off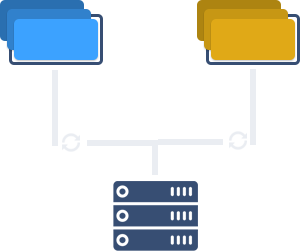 Playlist Zone Sync
Technology
Perfectly sync playlist across multiple displays. This feature is useful for accentuating exciting moments during a big event that draws audience eyes to a particular focal point.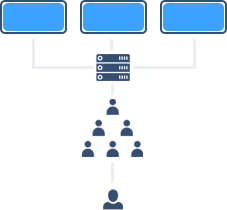 Departments & Users
UCView software includes active directory and user management features. You can create work groups, set permissions on a user or department basis and monitor activity.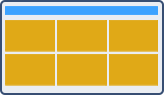 Content Store
UCView offers over 100 content widgets that you can use in your content, Quickly integrate local weather, traffic maps, calendar events, social media feeds and more into your display zones.

Cloud or server
Deployment
Choose a server of cloud deployment environment. Cloud environment is perfect if you do not want to host content on your own network. Server option is ideal if you would like maximum control over your content.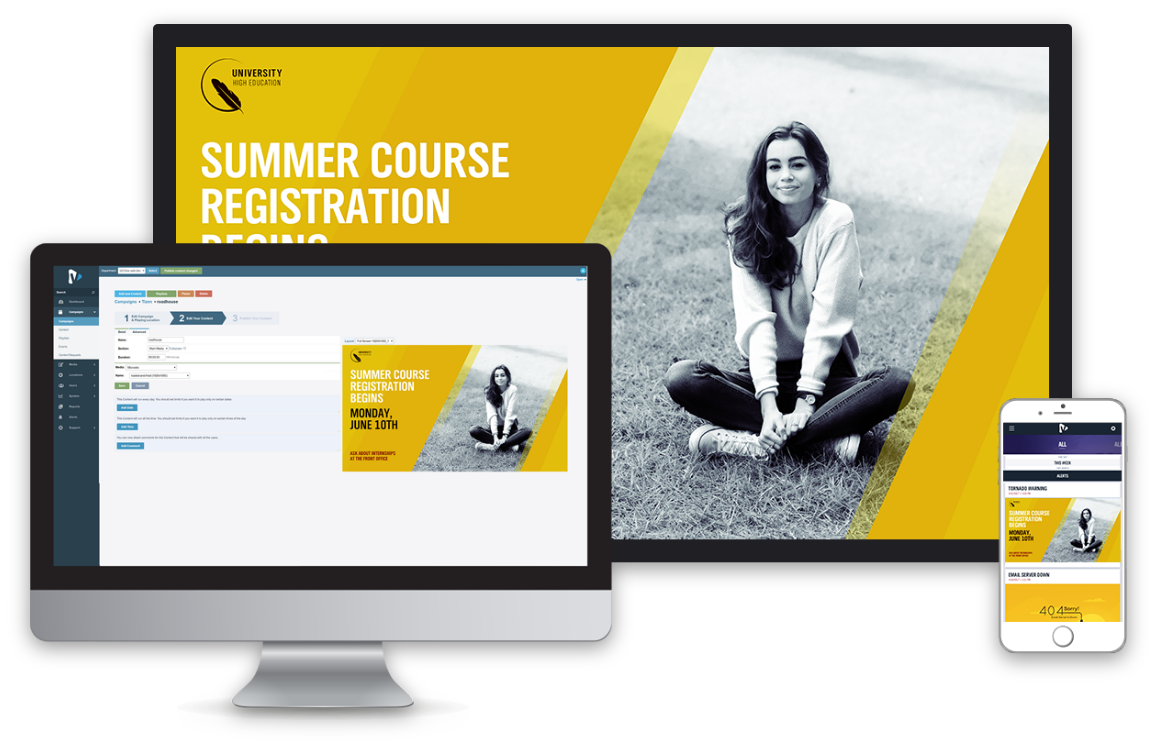 RELIABLE
CUSTOMER
SUPPORT
Why Choose UCView?
UCView has been providing digital signage solutions to schools for over a decade. We have the most flexible digital solution available for educational institutions. You can sign up for our cloud account without worrying local network setup or opt for on-premise server solution for maximum control.
Our servers offer 98.4% up time and we are always here to help answer any of your questions. In addition, we provide custom content design and development for eye-catching and unique experiences.
UNLIMITED
CREATIVITY
Display Diverse Content
With UCView software you can create any type of screen presentation you can imagine. Seamlessly integrate different types of content like social media feeds, calendars and local weather - all in one template. Choose from dozens of prebuilt templates to show food menus, directory boards and welcome messages.
Social Media
Live news feeds
Dozens of Templates
100+ Signage Apps
Local Weather
Live Calendar Events
IPTV
CAP Alerts