Turn Visitors Into Customers
Digital signage enables retailers to precisely control and display engaging information for consumers.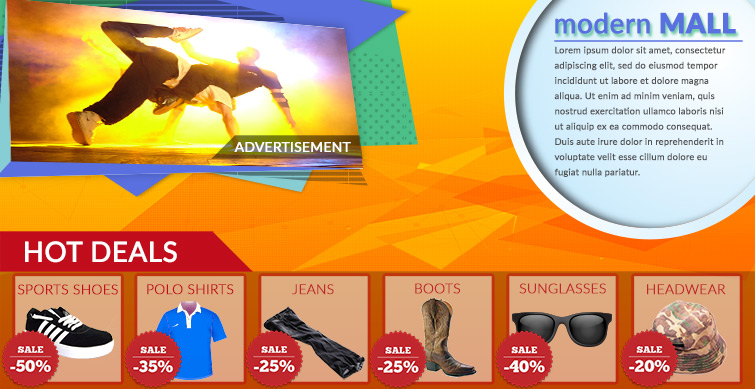 With rising costs and more competition, retailers are learning that digital signage is the go-to way to communicate with and advertise to their customers. Instead of making large, recurring investment in static print ads, point-of-sale (POS) displays - along with their associated physical wear and personnel time), a small initial investment in a UCView Digital Signage solution gives you greater content control and flexibility for less total cost of operation (TCO). Bright screens, eye-popping graphics and dynamic content makes the UCView digital signage system more dramatic and effective than print media, and gives you many options to easily improve and expand your content.