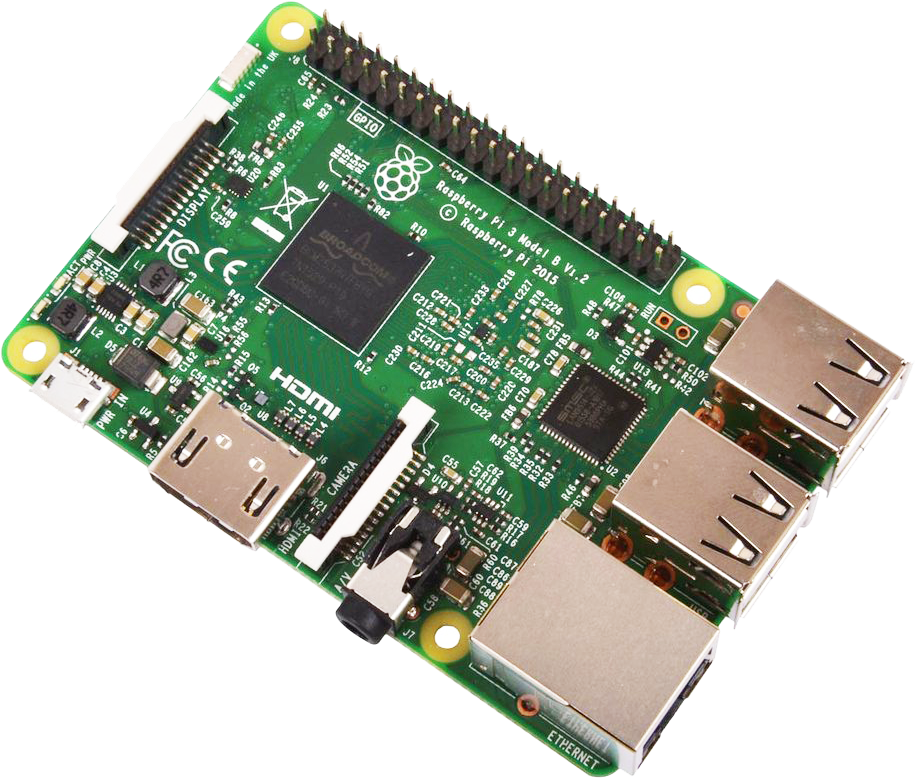 ARM Caster HD
---
The ARM Caster HD digital signage player requires a SaaS or server in order to run a digital signage network. SaaS is hosted on a cloud, allowing for you to access your digital signage network via the Internet. SaaS allows for centralized management from one location. A server, however, is both a hardware and software solution with the same management functions as SaaS. Servers are crucial for corporations that rely on security and carry sensitive information. In addition, using a server is ideal if Internet connection and downloads are internal and communication is local via an on-premise based solution.
The ARM Caster HD powered by Raspberry Pi 3 is an exceptional solution for those who want to run a small-scale digital signage network without having to pay a high price. This mini form-factor player is packed with cutting-edge components allowing for full-fledged functionality and a hassle free setup process. The ARM Caster HD, powered by Raspberry 3, has up to 10 times the performance as its predecessor the Raspberry Pi 1. This unit runs with a 1.2GHz 64-bit quad cord ARM Cortex-A53 CPU, allowing for fast connection and powerful computing performance.
UCView also offers the ARMCaster HD powered by the Raspberry Pi Zero. The Pi Zero consists of powerful, yet highly efficient computing components, such as a 1 GHz single-core CPU, 512MB RAM, mini HDMI port, and a micro USB port.
| Quick Specs | |
| --- | --- |
| Processor | 1.2GHz 64-bit quad-core ARM Cortex-A53 CPU |
| Ports | 4 x USB 2.0 |
| Operating System | Linux/ARM |
| Memory | 1GB |
| Video Output | 1x HDMI |
| Network | 10/100 Ethernet, 2.4GHz, 802.11n wireless and Bluetooth 4.1 |
| Dimensions | 4" x 2.75" x 1" |
| Warranty - year(s) (parts/labor) | 1/1/1 |
---
Supported Features
| Feature | Windows | Linux |
| --- | --- | --- |
| Video Support | .webm .avi .wmv .m4v .mov .h264 .3gp .mp .mpg .mpeg .mp2 .mpg2 .mpeg2 .mp4 .mpg4 .mpeg4 | .webm .avi .wmv .m4v .mov .h264 .3gp .mp .mpg .mpeg .mp2 .mpg2 .mpeg2 .mp4 .mpg4 .mpeg4 |
| Image Support | png .jpg .jpeg .gif .bmp .svg | png .jpg .jpeg .gif .bmp .svg |
| Audio Support | .mp3 .wav | .mp3 .wav |
| Interactive Support | .pps .pptx .ppt .xls .xlsx .pdf .swf .flv .htm .html | .pdf .htm .html |
| Other Supported Formats | .3d .e3d .ugp .srt .vtt .wvtt | .3d .e3d .ugp .srt .vtt .wvtt |