Our Digital Signage Players
---
---
Want To Use Your Own Hardware
As Digital Signage Players?

Windows

Android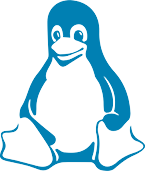 Linux

Raspberry Pi
Already own Windows, Linux, Android or Raspberry Pi devices? You can easily turn them into digital signage players for UCView software. Just download or sign up for our free software trial to start pushing content to screens. Check out our minimum hardware requirements. and Supported Player Models
TRY IT OUT
Support For Latest SMART Displays
UCView Digital Signage App is available on the following SMART TVs: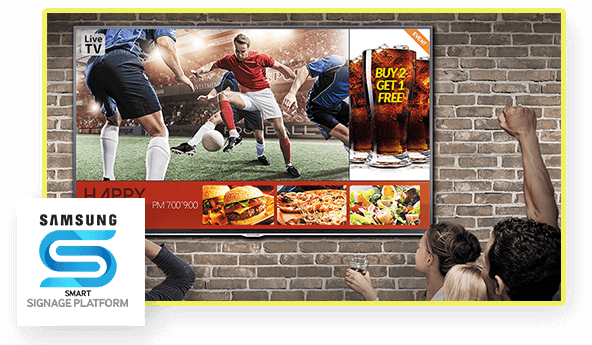 Samsung TIZEN/SSP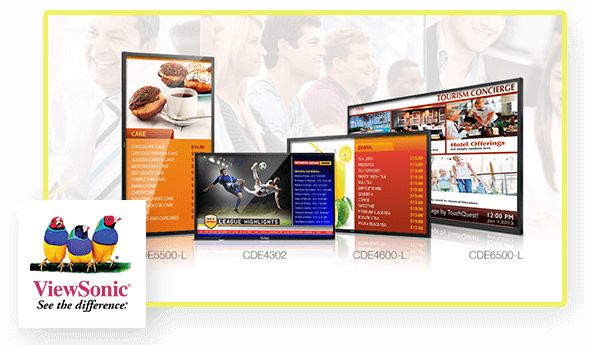 ViewSonic IDEA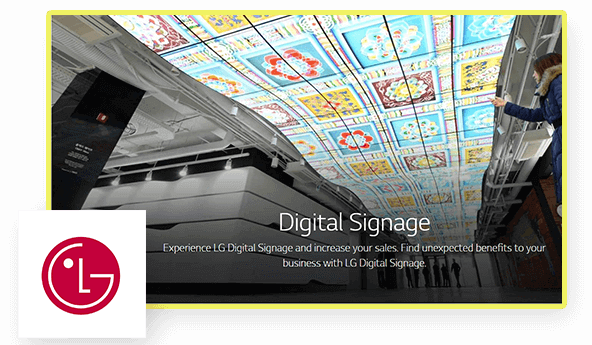 LG WebOS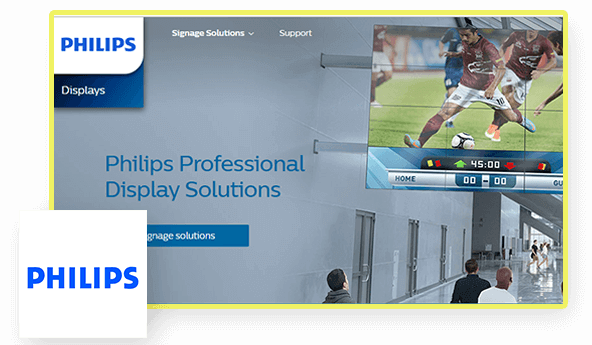 Phillips
UCView Digital Signage Players
Our players work together with UCView digital signage software
Wide Variety of Media Types SUPPORTED
Our Digital Signage players deliver virtually all formats of rich media to your displays.
Your signage playlist is only limited by your imagination. Include anything from 4K videos, to powerpoint presentations to HTML5 content and even live RSS feeds in your digital signage playlists.
SEE FEATURES
VIDEO
mpg (1,2,4)
H-264
AVI, m4v
audio
IMAGES
STREAMING
Live Feed Analog
Live Feed HD
HTTP Streaming
Electronic Media
PowerPoint
Excel Data (XLS)
SWF
PDF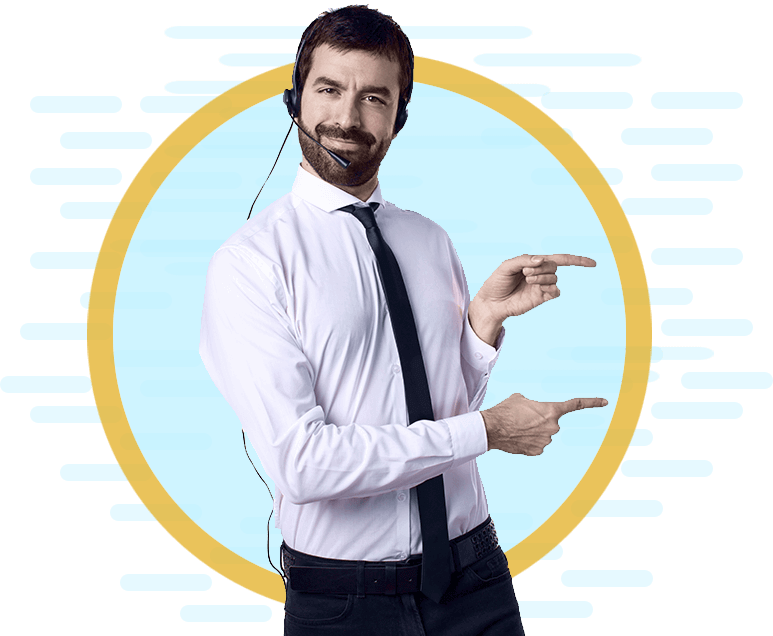 Need Help Choosing The Right Player?
Our digital signage system is highly customizable to accommodate virtually any scenario. Learn how UCView products can work in your scenario.
CONTACT US