Use CAP Protocol To Send Out Alerts
Public warning system used to disseminate warnings, such as Amber Alerts to specific areas.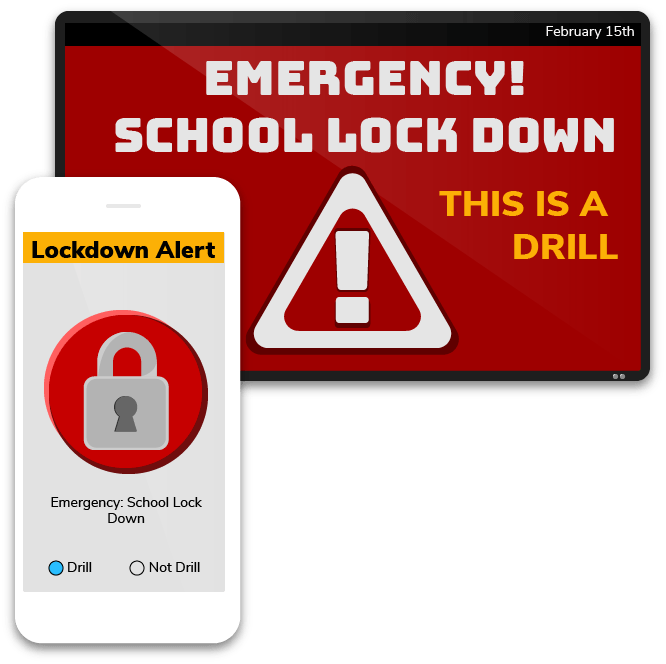 Emergency Alert System (EAS) is a public warning system that requires broadcasters to disseminate warnings, such as Amber Alerts to specific areas. The Integrated Public Alert and Warning System (IPAWS) works with FEMA and the Department of Homeland Security to provide emergency messages to the public in times of need. Government officials, from the local, state, and federal level - as well as local systems integrated with CAP - can use IPAWS to effectively alert the public with emergency notices.


Common Alerting Protocol (CAP) is an interactive public alert system which allows for emergency messages to be circulated simultaneously over multiple communication systems. UCView, the industry's leading digital signage provider, recently worked with Cooper Alert Systems in order to integrate CAP into its Global Alerts feature available through UCView Portal. CAP alerts can trigger a variety of public warning systems which will increase the chance of recipients receiving the alerts.



CAP is capable of integrating both text and audio, which would be essential for those who are hearing or visually-impaired. CAP is capable of including content, maps, safety video, and images to better communicate these much needed messages to its targeted population. To better serve the needs of the population, CAP is also available in multiple languages.



Timely communication helps save lives. One of the benefits of digital signage is that it's highly visible in high traffic zones, making it an essential tool for disseminating emergency alerts. UCView's highly innovative software is capable of interrupting its service with an emergency message. Digital signage can be utilized to post an emergency notice, but many end-users can benefit greatly by posting an emergency exit plan in times of need. These can include a map of the building or essential tips on where to reach a safe area.


Most warning systems that are used today do not have API, which allows for them to communicate with one another. CAP simultaneously triggers alerts across all forms of technology. It simplifies the implementation of an emergency messaging system as well as detect types of warnings.