Trigger Content Playlists Based On Geographic Location
UCView digital signage technology allows users to define playlists depending on the geographic area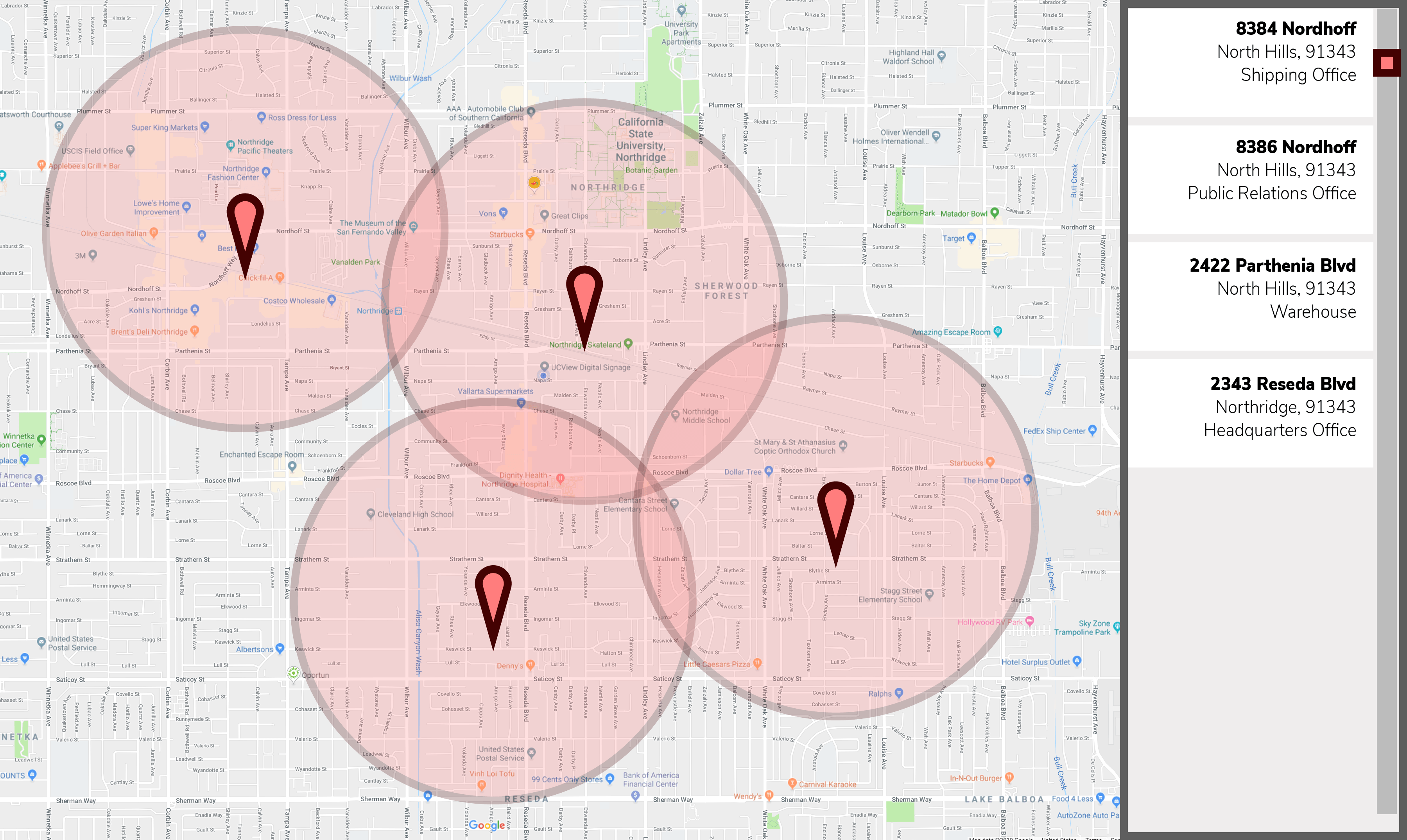 UCView digital signage technology allows users to define playlists depending on the geographic area. A UCView player receives a signal from satellites and continuously provides information such as location, speed, direction, and time. UCView digital signage, which is integrated with a GPS device, can travel around in a vehicle which will play different playlists according to the location of the player. For example, the monitor on a shuttle could alert people once they reach their destined terminal. The player remains hidden away from the passengers onboard and despite the size and constant motion; the device is durable enough to handle a stressful and constantly changing environment.
GPS triggered content are extremely helpful in transporting customers to various locations. For instance, GPS can provide an audio feature which alerts customers once they reach the appropriate destination. This is useful for people who are in crowded situations and unaware of where they need to be. This provides a helpful solution which is easier and comforting for travelers trying to locate their destination. GPS triggered content can also provide useful information for your audience which is entertaining as well as informative. While customers are waiting for their stop, they can be immersed in the latest news stories and streaming content.
UCView delivers an easy to use web based user interface module, allowing you to define your campaign by geographical location. Therefore the player will dynamically change the loops according the location of the vehicle. Additionally, GPS coordinated content allows for you to trigger a specific content in an exact vehicle location. GPS triggered content features the following:

Displays trigger content with accuracy of meters.
Player will change content in the playlist according to its location.
Easy to use web interface for scheduling and controlling playlist.
Supports any GPS in the market.