Support For Multi-screen Video Walls
Video wall feature enables you to provide entertaining information for a wide audience. You may have the ability to control one large image or each screen separately. You can use video walls for restaurants, produce eye-catching displays, and provide an innovative presentation for your audience.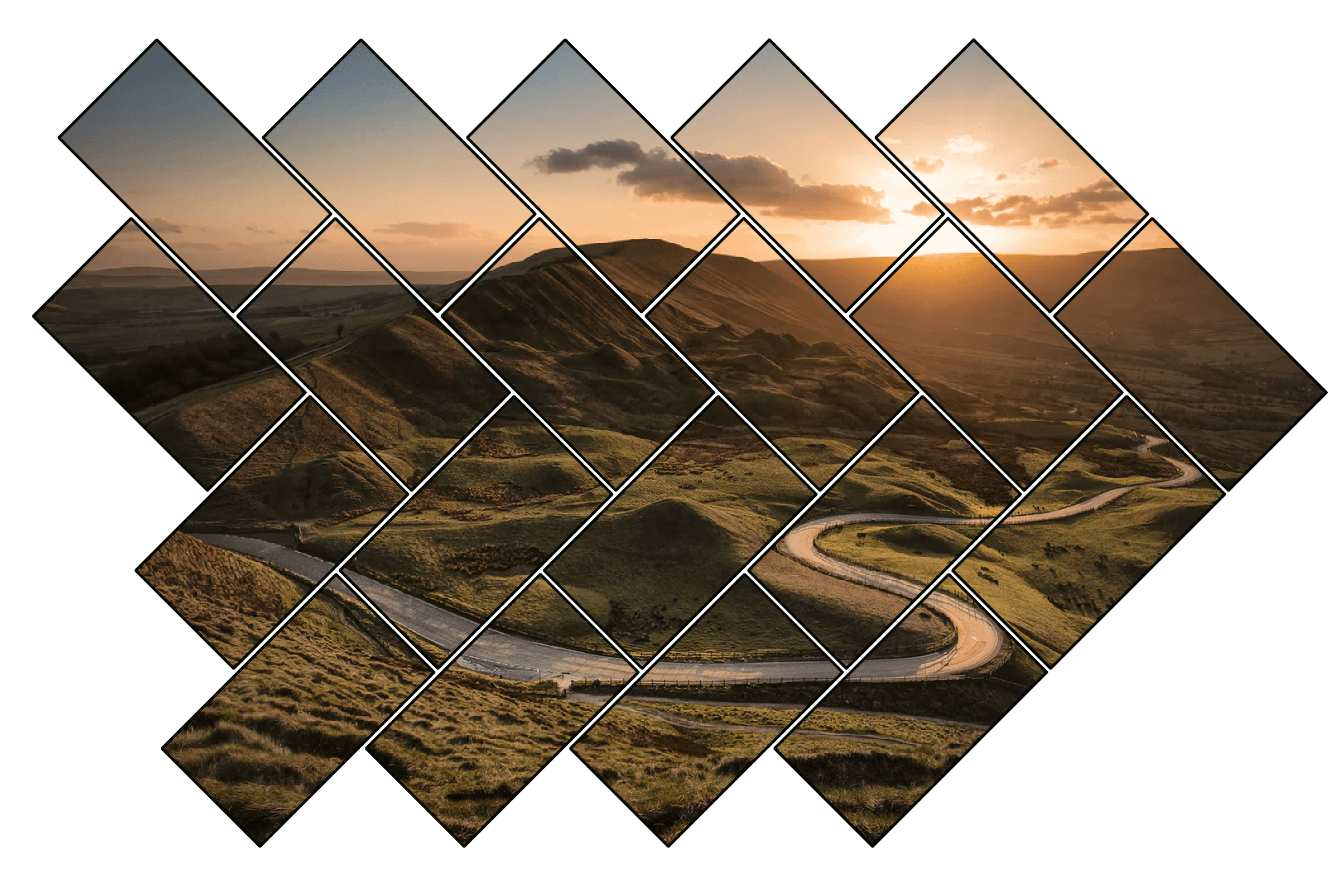 UCView has the capability of producing players tailored to accommodate more than one screen. We can custom-build your player in a way where it can handle mass amount of screens at one time. Our Video Wall solutions are capable of handling up to twenty-four screens at once. This feature allows for one image to be displayed across multiple screens, or different content to be displayed on each screen. It only takes minutes to install and set-up your screens for an incredible viewing experience.
Normally a video card can display content to one or two attached screens. However, we can construct a special video card built for multiple screens. We have the ability to manufacture the players so that it can handle a large number of screens at once. Just one motherboard can handle up to four video cards, while still having the ability to make use of other inputs, such as the AVerMedia capture card. This Video Wall feature can be used to provide multiple digital menu boards for your restaurant, produce large eye-catching advertisements, entertain customers, and more. UCView provides you with multiple solutions to enhance the viewing experience of your consumers!